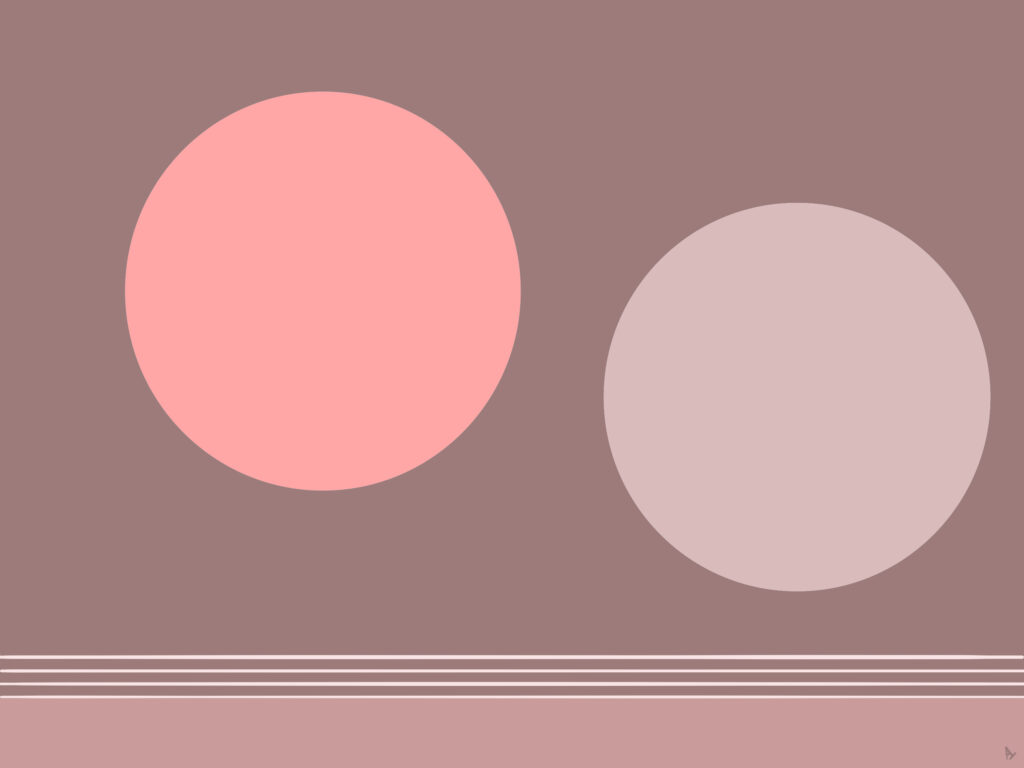 We don't want everything we like, we just remember the beautiful things.
We like this and that this week:
India Mahdavi has her own colour palette when it comes to think and design spaces or objects. Outstanding interiors made by the interior designer like "At The Connaught", "Sketch" or "Hôtel du Cloître" are leading us through visuals where different mixes of colours and materials (definitely) have the final say. If you are wondering what kind of petits objets she can create, you can take a look right here.
British Isle is something that I have seen/listening last year and today. If I'm writing or reading something, I like to have visuals around me or to discover nature even if I'm not there. Music without words and enchanting visuals from Our Planet can have a great power to make us feel more relaxed. Bon voyage!
Escoffier! When you pronounce this name…you can sense something powerful. Auguste Escoffier(1846–1935) was born in France and he was a chef, a restaurateur and a culinary writer who transformed and took to the next level the french culinary methods. He worked in Paris at Ritz, but also Carlton and Savoy in London. Escoffier was all about discipline and the most important souvenir he left us was "Le guide Culinaire". His work (techniques and recipes) remain a clear statement pour la vraie cuisine par tout le monde.
Indeed, negativity can have an immediate and more powerful force sometimes over the people and it is much easier to relate to negativity because positive habits are linked to discipline and self-care. If negativity will catch you without a protective barrier… it can create damages. What kind of good forces influence your life? In this precisely moment or in these times? We can all agree and find very fast in our minds many negative characters from movies or people that act in a certain way. You can become so good at being bad that you don't even want to access this force. But the good part comes when you use it in a creative way. It can turn out to be a very good (internal) exchange of power. Joel Osteen is an incredible orator of our times. His messages are so well crafted! This kind gesture of planting good seeds inside our mind can shift every negative day or thought around instantly. I like him and I can say that he is the most powerful voice of positivity, of encouragement nowadays. This man can do good to any person in this World through his kind of communication/force. He is commited 100% to his purpose. His latest book "You are stronger than you think" is quite a treasure.
If you are a fashion lover or you want to discover important names in this exquisite industry, take a look at Diana Vreeland. She was a french-american modern woman, an exotic arbiter of style and "the one and only" fashion editor because she had an unmistakable vision and a certain sense of artistry. This "Empress of Fashion" was an expert editor at Vogue and Harper's Bazaar for more than 30 years. You can discover a lovely documentary about her life or even read a book about her.
Kind regards,
Mijournali