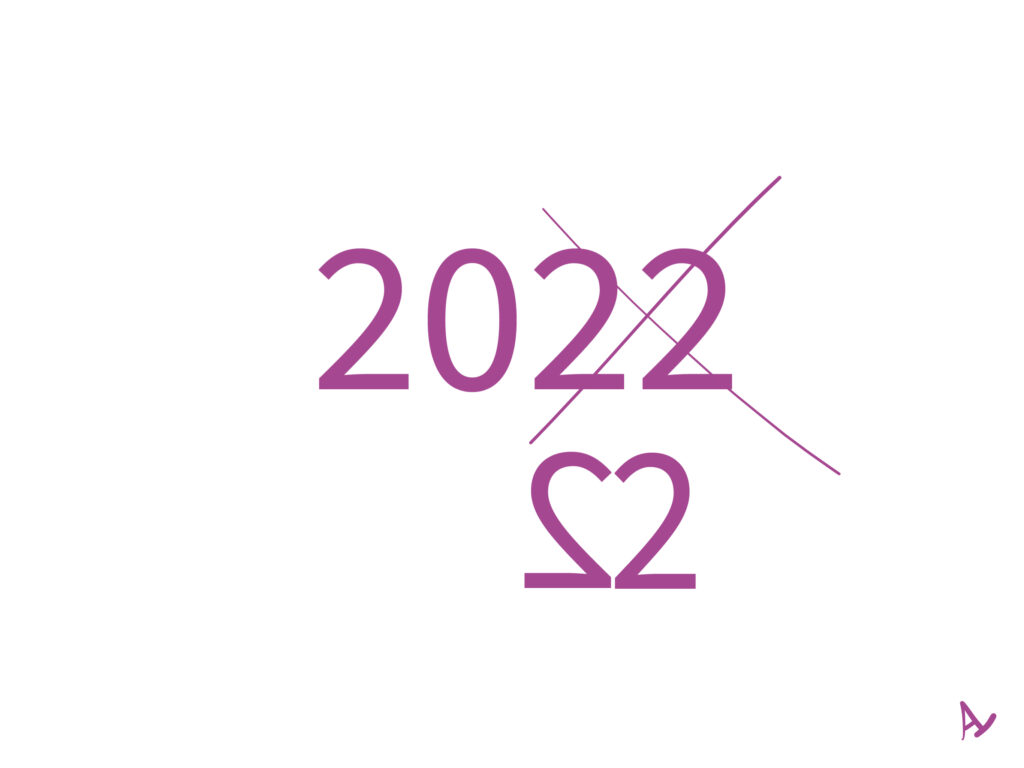 We see so many things, we get bored so fast that sometimes the best stories are missed out just because we don't concentrate on what's important for us.
Comfort brings us in the same repeating cycle, but if we change the narrative or the way we look at others, we will eventually take steps towards clarity.
For what is good, what is worth sharing from my point of view, I will create time and make it happen on Mijournali.
Here is a list of beautiful links that can sparkle new ideas within yourself and expand your Universe.
Until next time… Enjoy!
Kind regards,
Mijournali