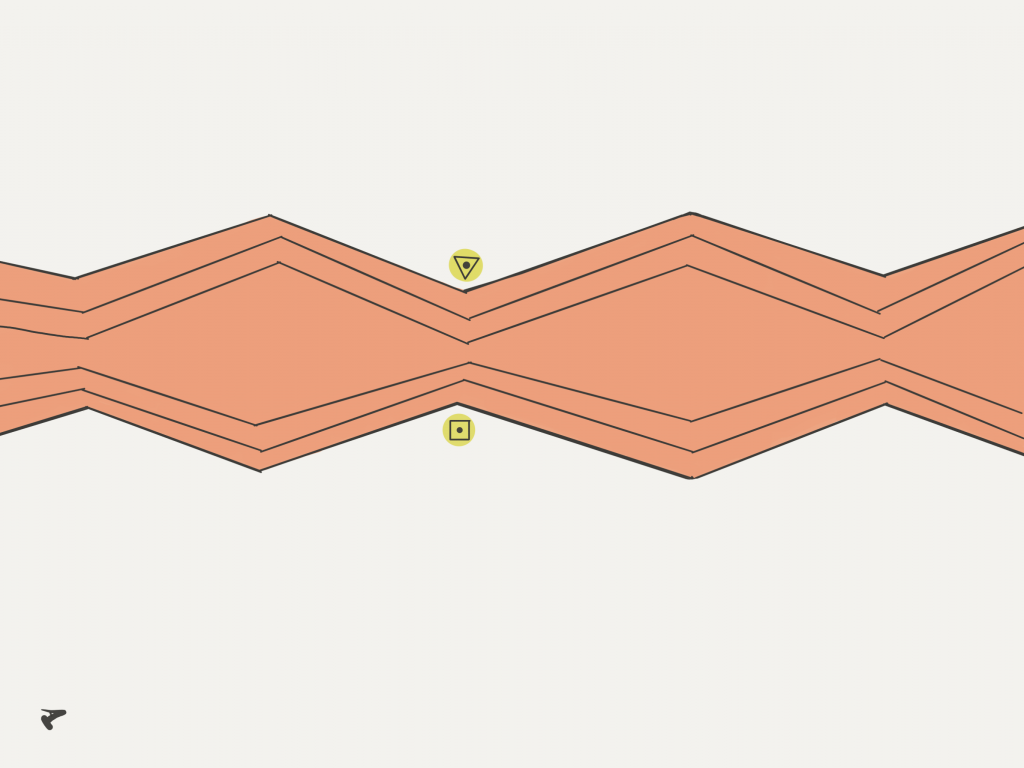 I wouldn't call it a moodboard, but certain things are joggling in my head. For those who are willing to keep an open eye: Play!
Playboard of this week:
Best speech on Earth: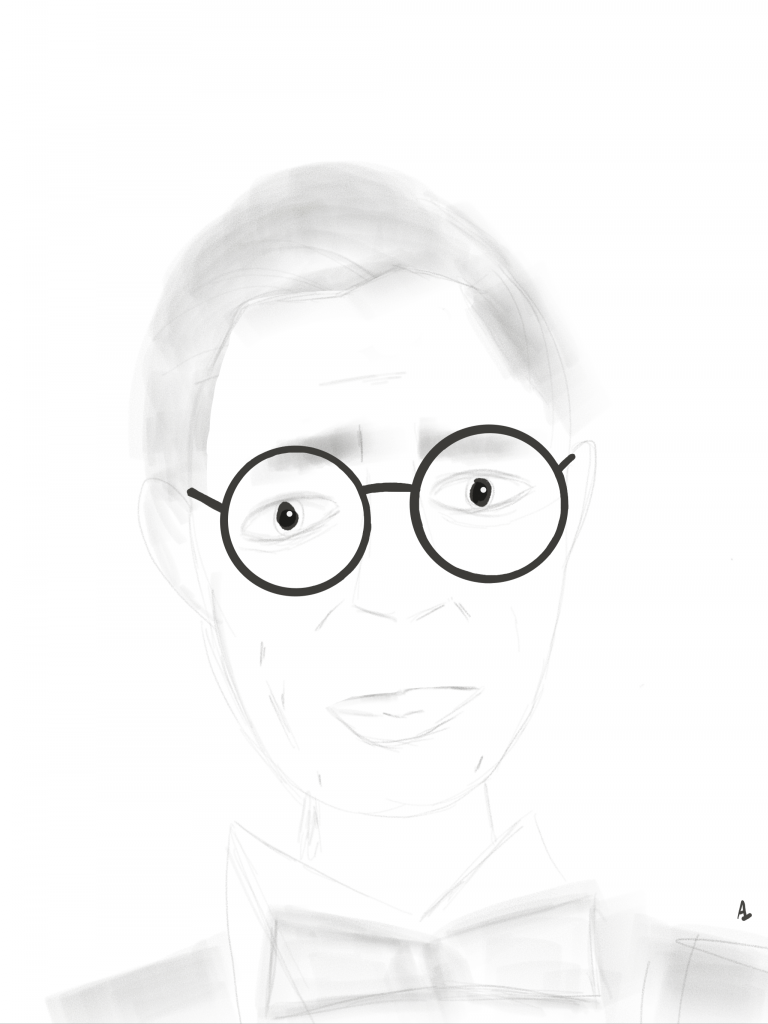 Discover here the speech: Fred Rogers inducted into the TV Hall of Fame
Fred Rogers (20.03.1928- 27.02.2003) has mastered kindness like no other human on this Earth.
In almost 40 years of activity, Mister Rogers raised all the standards when we think of what children are watching on television.
You can view one of his daily television program dedicated for the little ones here: Everybody's Special
If you are interested to see a movie with his life, you can find it on Netflix.
I have discovered a modern representation of our Fred Rogers into Daniel Tiger's Neighbourhood cartoons and that's quite a good choice for the little ones to watch:
And why not? You can watch the trailer: A Beautiful Day in the Neighborhood
2. A sustainable table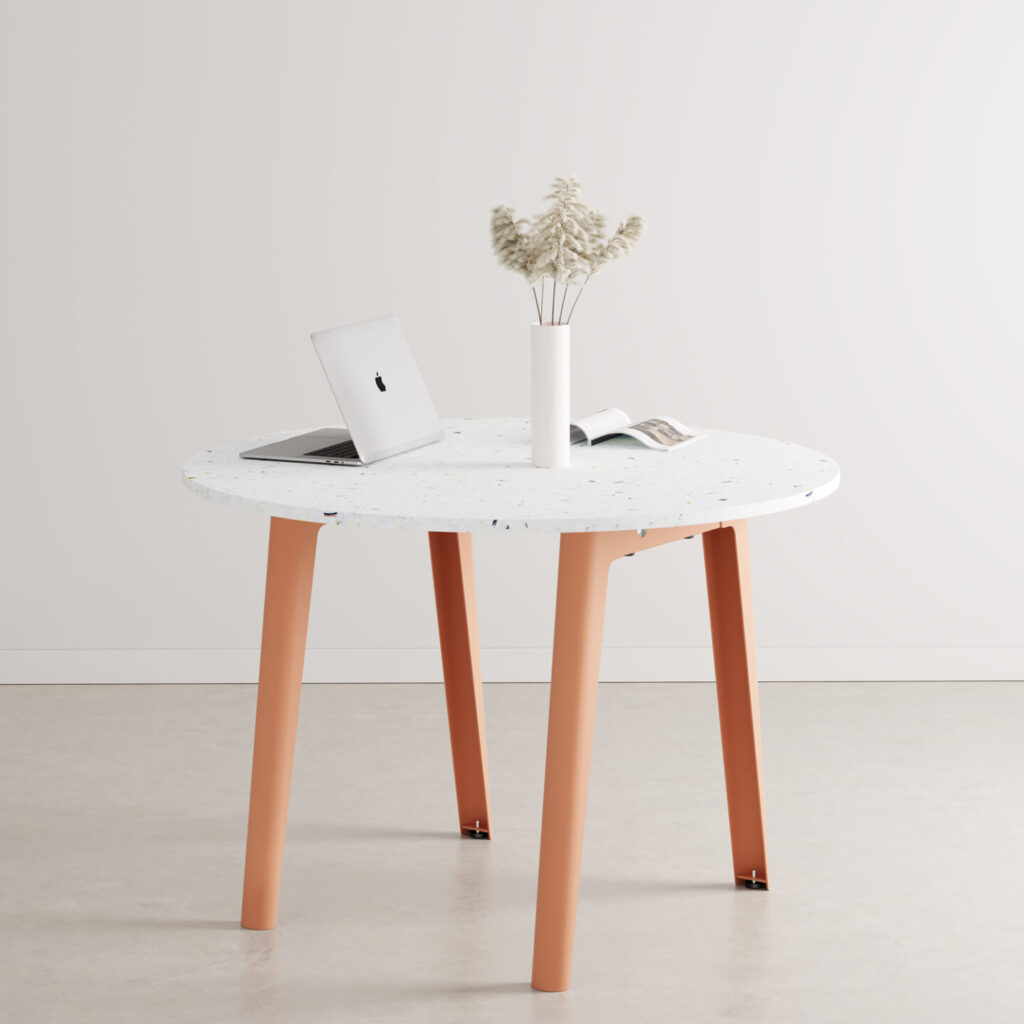 TIP TOE stands out to be a good choice when it comes to beauty, sustainable and functionality. An experimental kind of table eco certified made from recycled plastic (yogurt bottle) and modular legs coming in different colours.
Find more about this company here.
3. A digital type of "painting":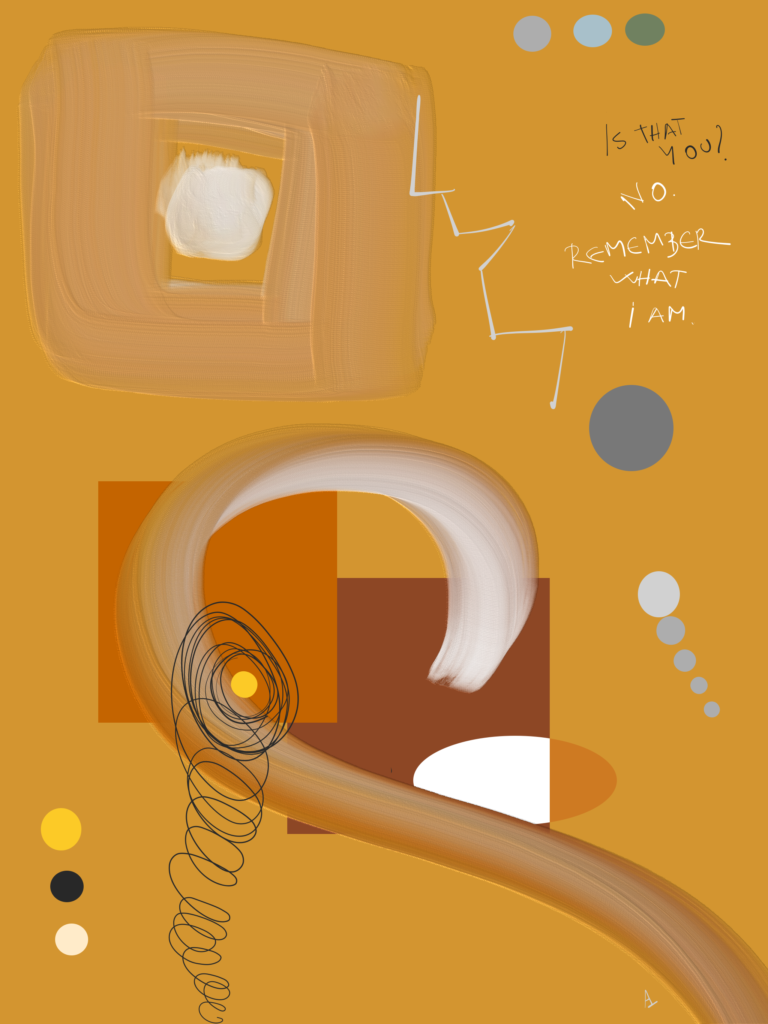 4. A book
This book gives you "a paintfully" sensation when you touch it.
The Story of Painting by Andrew Graham Dixon offers a lecture of history, colours, movements and important artists. Easy to read and suitable for everyone, not only for les connaisseurs! It will capture you for sure!
A special book to offer, also!