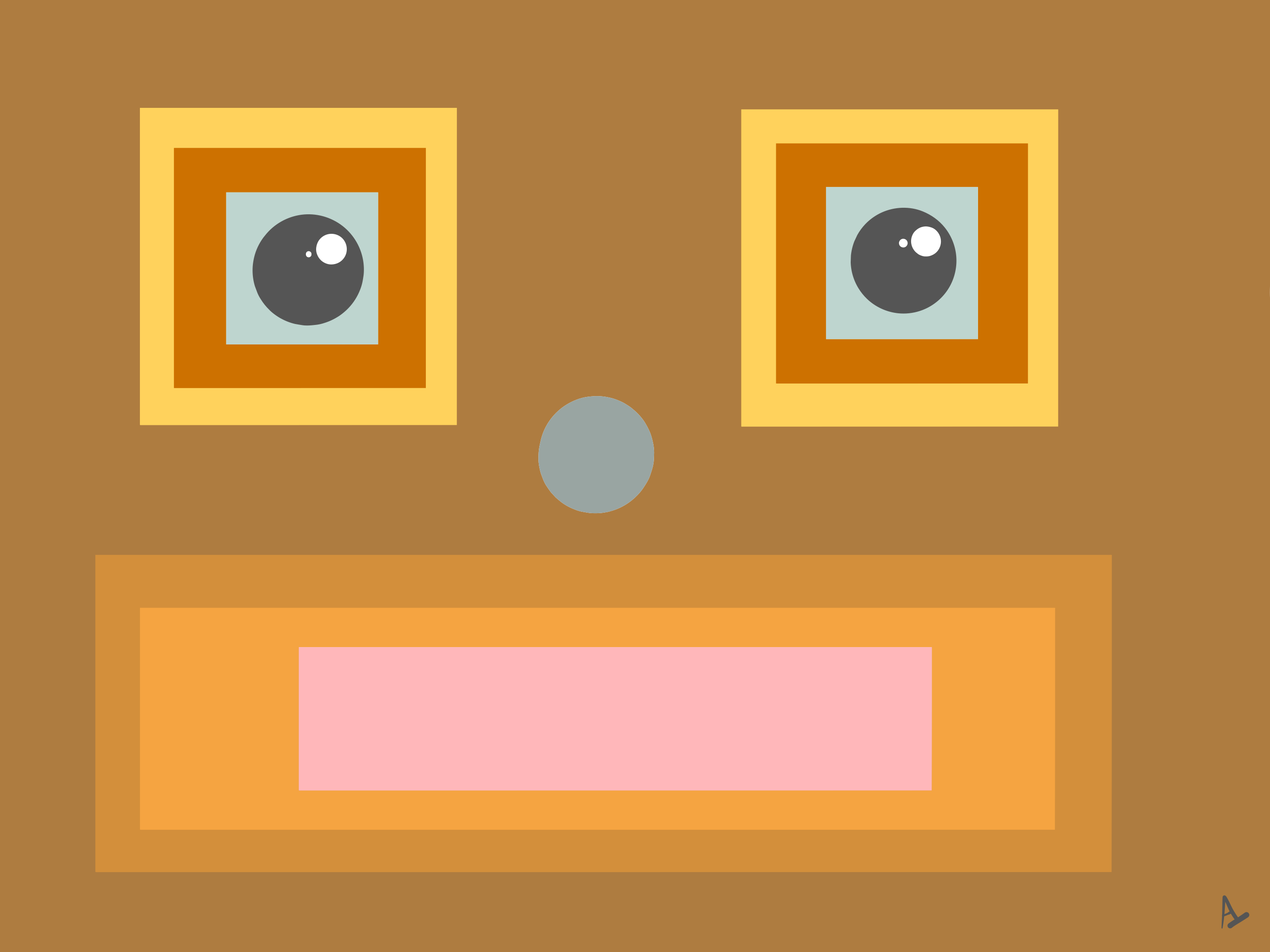 What do I see?
I see genius people who transform matter into art and sounds into a whole New World.
Those who intend to walk on this path are not just simply making things possible, but they are doing it in a new way.
There is one exception though, who does everything so incredible and has no equal. It's so simple to figure it out. Look yourself in the mirror. Isn't that all the science and the wonders of this World inside yourself? Yes, God has done everything perfectly and it will never stop, but here comes our job to maintain, flourish and share this act of creating.
At the core of our own existence, of everything that surrounds us, there is music, the sound itself. Starting from your beating heart to the last song you've heard today and gave you goosebumps.
After hearing a sound, the matter comes along through the act of thinking and visuals are starting to appear in our imagination.
If words are that powerful because it all started with "a word" when it was silence, what would you create?
You are already equipped with everything you need, so it means it's up to you.
I had a great experience these days while I was listening to the latest album of Kanye West, "Donda"- named after his mother.  I must mention that I don't listen to this type of music on a regular basis, so it was a premier for myself.
I was definitely amazed by his incredible lyrics, collaborations, palette of sounds, not to mention about the touch of gospel…
I might say that Kanye is going to make history with this new album and I am sure he is already changing people's lives with this positive approach.
If at the end of the day you still don't have peace, it means you haven't been used to the truth or nobody told you how powerful it is. If lies took the same appearance as the truth, you need to reconsider sounds, thoughts and words inside yourself.
When we find the right motives, we unfold ourselves and express it into colours, materials, ideas, words, books, objects, music, dance, movies, theatre, science, technology, sports and all other possible areas.
Madame Poly (art fashion type of artist) had material in her hands and managed to mix her abstract thoughts into a unique concept. When I see her artwork I can only think about a sacred landscape between silence, a beige rock, architecture and dried plants. Art is better when you feel it "live".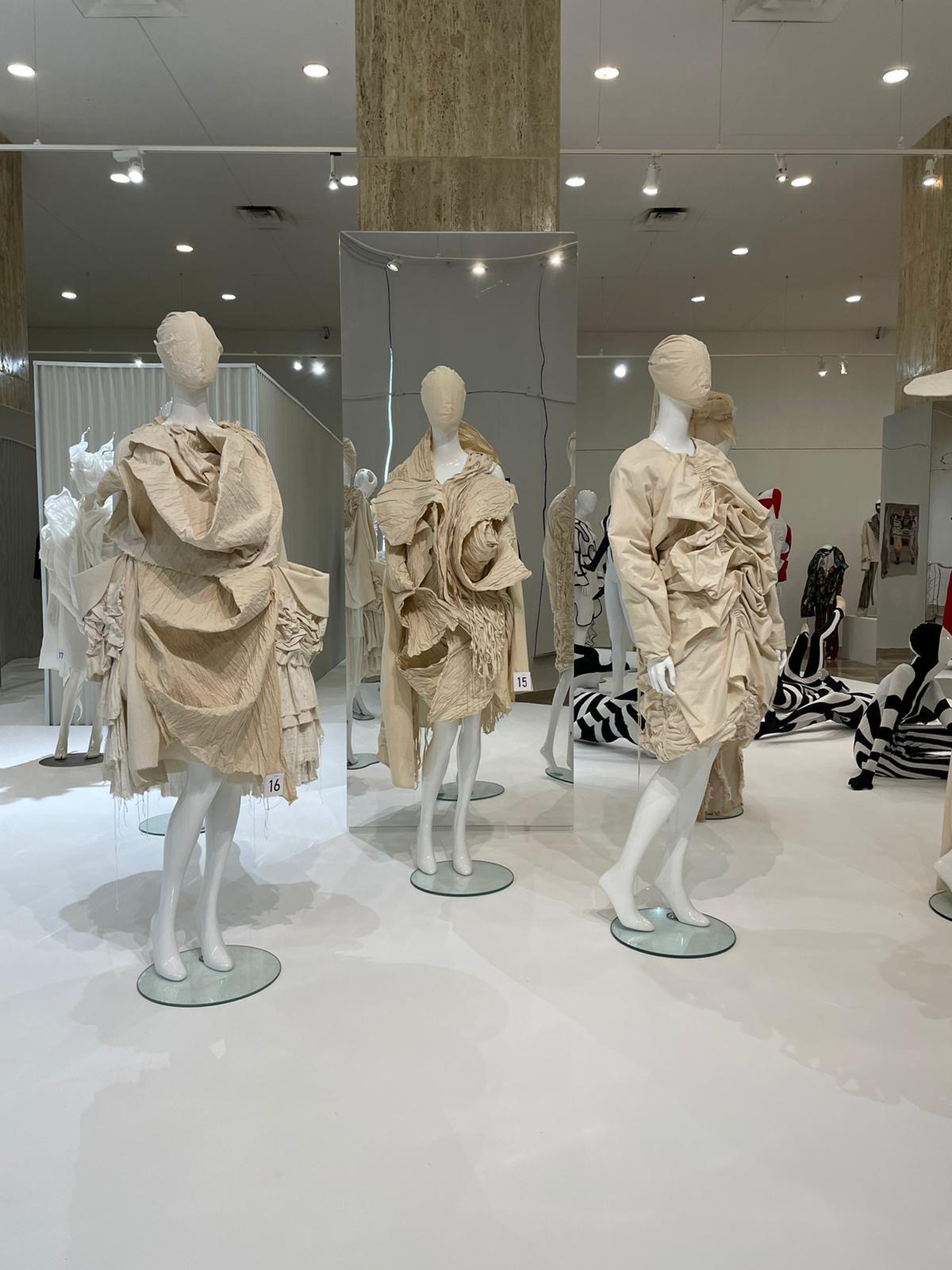 The concept is named ABSTRACT STRUCTURES and you can read about it right on her Instagram: @madame_poly
I was in Bucharest few weeks ago and I have seen her art/fashion exposed at The National Museum of Art of Romania. You can still admire the fashion exhibition with many other creatives of UNARTE until 05.09.2021
Find more about this exhibition here: 50 ANI. SCOALA DE MODA DIN BUCURESTI.