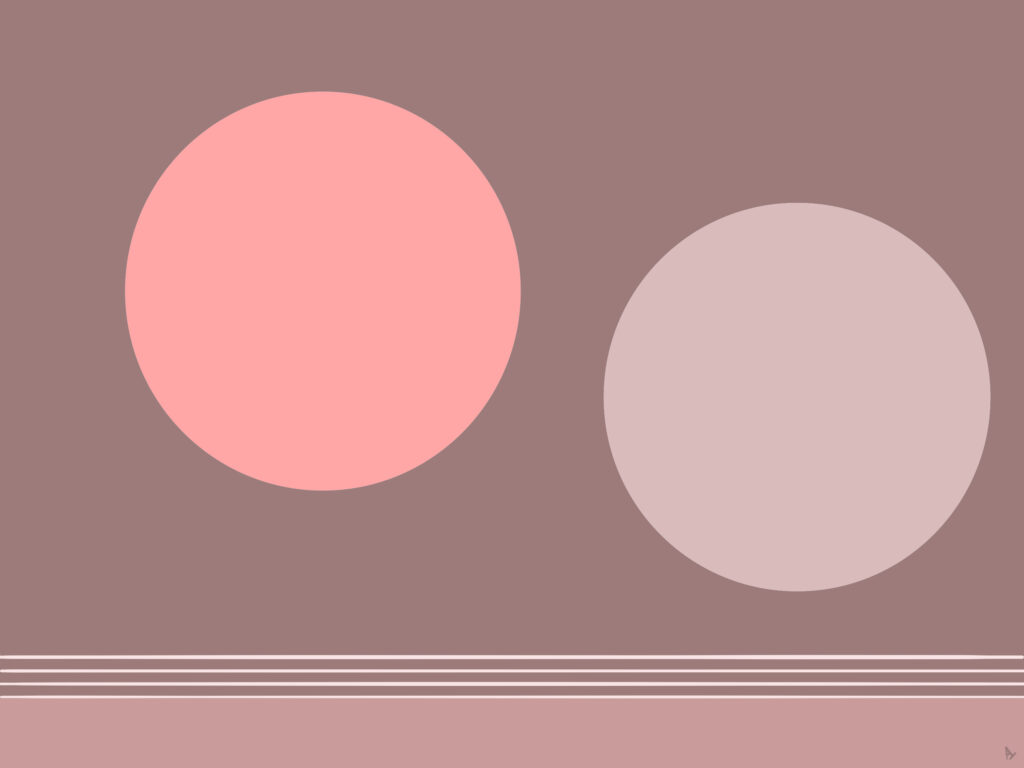 We don't want everything we like, we just remember the beautiful things.
We like this and that this week:
A french woman that used to live in London. Colorful, creative, à la mode with a chic boutique named Paradise Garage. She also has a cool Instagram account: Estelle Chemouny
La Dolce Vita. Orient Express
Georges Nagelmackers launched the first luxury Orient Express 150 years ago.
What do you think about heritage, history, style, iconic itineraries? In 2023 passengers will experience a beautiful journey between the past and the present. The interior is made by Dimore Studio. Check out more about this reinvented dream: Orient Express
Hugo Toro is a great architectural designer based in Paris who made the scenography of Orient Express and the famous store Samaritaine. Sublime aesthetics. Check his work on website or watch his photos on Instagram.
I was enchanted to read her book: "Lessons. My path to a meaningful life"
Gisele talks about her family, discipline, health, food, environment.
What impressed me the most was the connexion she had with her first dog, Vida….
Gisele had no money when she arrived in New York. Passing by a dog store she immediately fell in love with a cute dog and took it forever in her life.
And that's how she woke up having no money left to pay the rent but having Vida in her arms. 🙂
She even ended the book by saying thanks to Vida (her guardian angel).
Good lecture!
John Latham (23 February 1921 – 1 January 2006)
A strange but enchanting exhibition I saw at Serpentine Gallery.
John Latham was a British pioneer of conceptual art.
Find more about his project here: "A World View"
Kind regards,
Mijournali