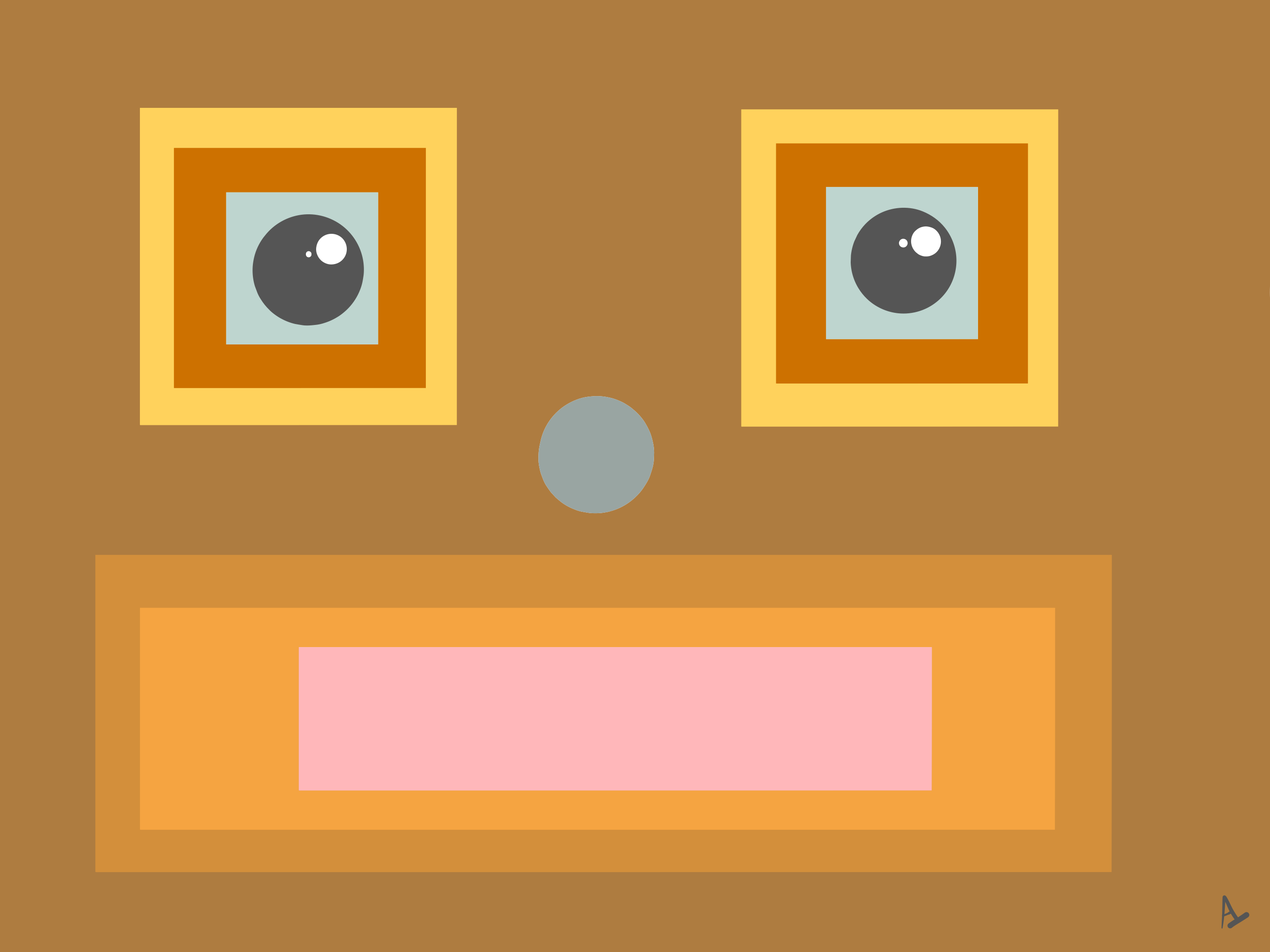 What do I see?
I saw few sequences from a cartoon series called "Happy Tree Friends"! The title sounds exciting, isn't it?
A specific program television counting 127 episodes that can be seen by everyone, even by the little children. Since when? Since 1999. At first glance it looks quite attractive for kids to watch these cartoons, though are dedicated to adults.
Sweet and colored characters are having a wonderful time until something unexpected happens. Some "creative" people thought that the world needed unfortunate events and deadly endings to make our days better and eventually a brighter and kind future for the little ones.
A "great" way to educate children by making them comfortable with violence, accidents and death? What could it mean for a little child to watch even one episode, on a mobile screen? I'm not in any position to be an example for anyone, but why pure hearts are not protected from this type of cartoons?
The program series has been banned in the United States and even Russia, but why they are still accessible on Youtube? I don't know…
"Happy Tree Friends" was created by Mondo Media and watched for so many years on public televisions around the globe. You can see it on Youtube.
Described by IMDb: "A series of horrible sudden deaths keep happening to a group of creatures caused by themselves doing the most stupid things."
I wonder if Fred Rogers saw this cartoons? He was the opposite of any bad thing in this world. You can see more here.
Unfortunately…after 21 years, these violent cartoons still exist.
Do you see?