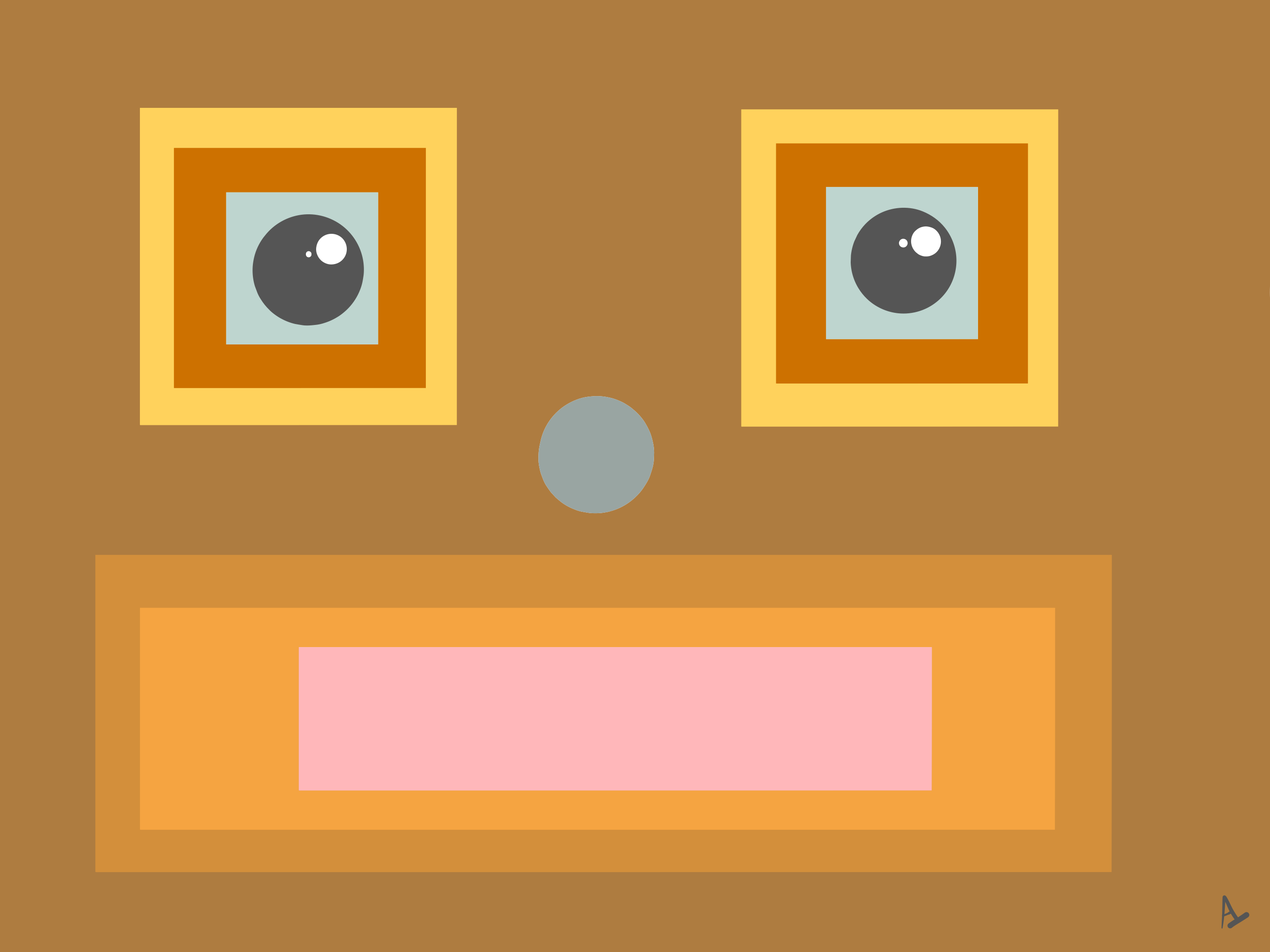 What do I see?
I am seeing three names: Fred Rogers, David Attenborough and Antoine de Saint-Exupéry.
Between the pages of "Little Prince", Antoine de Saint-Exupéry reminds you to look with the heart, for most important things in this life are invisible.
"It's you I like!" For more than 30 years, the TV host so called Mister Rogers kindly reminded to every single children (person) that he/she is special and the only way to have success in your own journey is to be kind.
Planet Earth has a voice: Sir David Attenborough. He still invites people to discover the wonders of our world within all his documentaries and writings. Nature is here long before us and will always be. We are not just consumers and while we live for a certain amount of time on this beautiful world, we can learn to be protectors and creators.
What these people have  in common? Why am I thinking about them?
What if each child would receive on the day he is born a small suitcase with three important things inside? At the age of 7 they will find inside:
1. "The Little Prince" book by Antoine de Saint-Exupéry
2.  A stick with all the educational TV "real cartoons" of Mister Rogers.
3.  A stick with documentaries about Planet Earth made by Sir David Attenborough.
And extra bonus could be a small pouch with 100 tree seeds to be planted by the kid along his childhood.
Maybe a personal suitcase received as a lifetime mission to accomplish, could transform future generations of children. They will be accustomed to believing in themselves, to be kind, to protect the nature and create beautiful things within their own minds.