I wouldn't call it a moodboard, but certain things are joggling in my head. For those who are willing to keep an open eye: Play!
Playboard of this week:
1. A painting
"Women and Bird in the Moonlight" – Joan Miró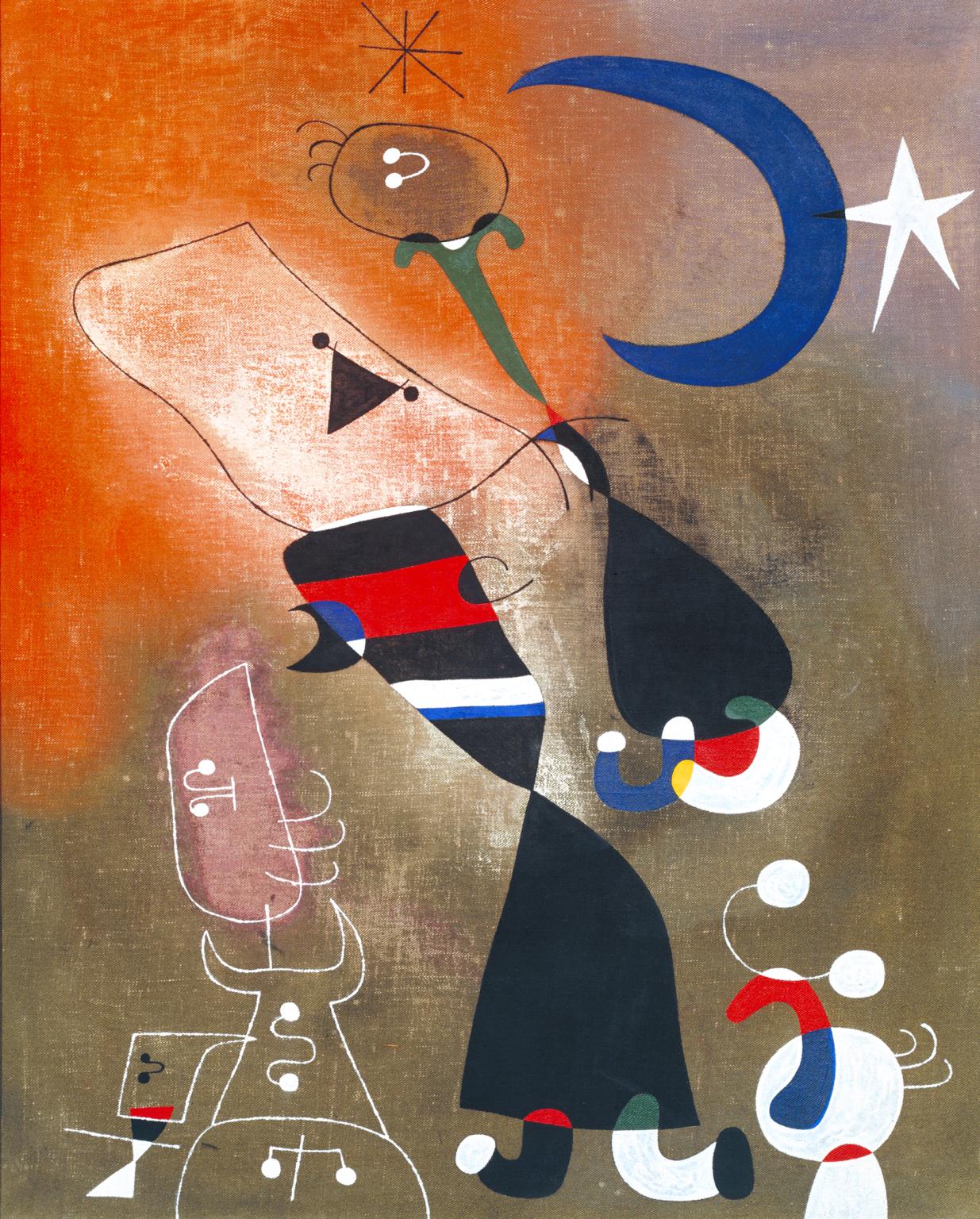 Read more about this painting here.
2. An object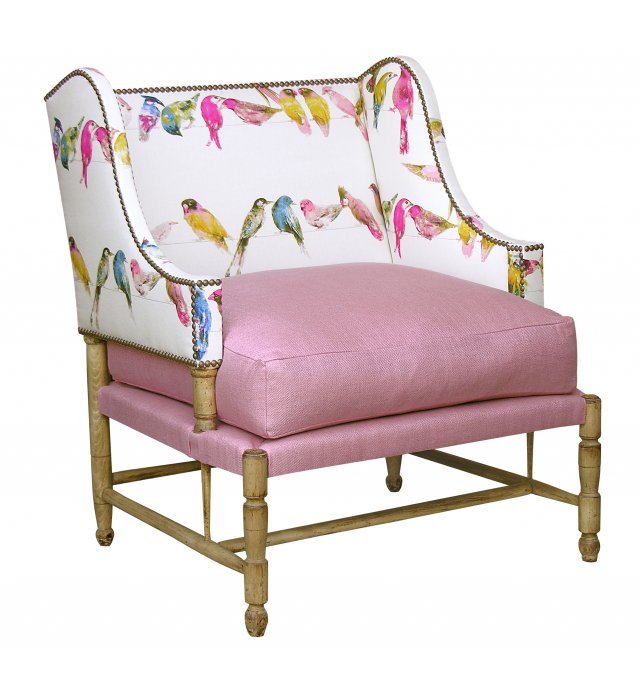 L.XIV Bergere seat manufactured by Moissonnier invites you not only to take a seat but also to be careful because enchanting sounds will get you in some magical worlds.
"Defying accepted codes but without breaking the rules".
Read more about Moissonnier here.
Follow their activity here.
3. A dress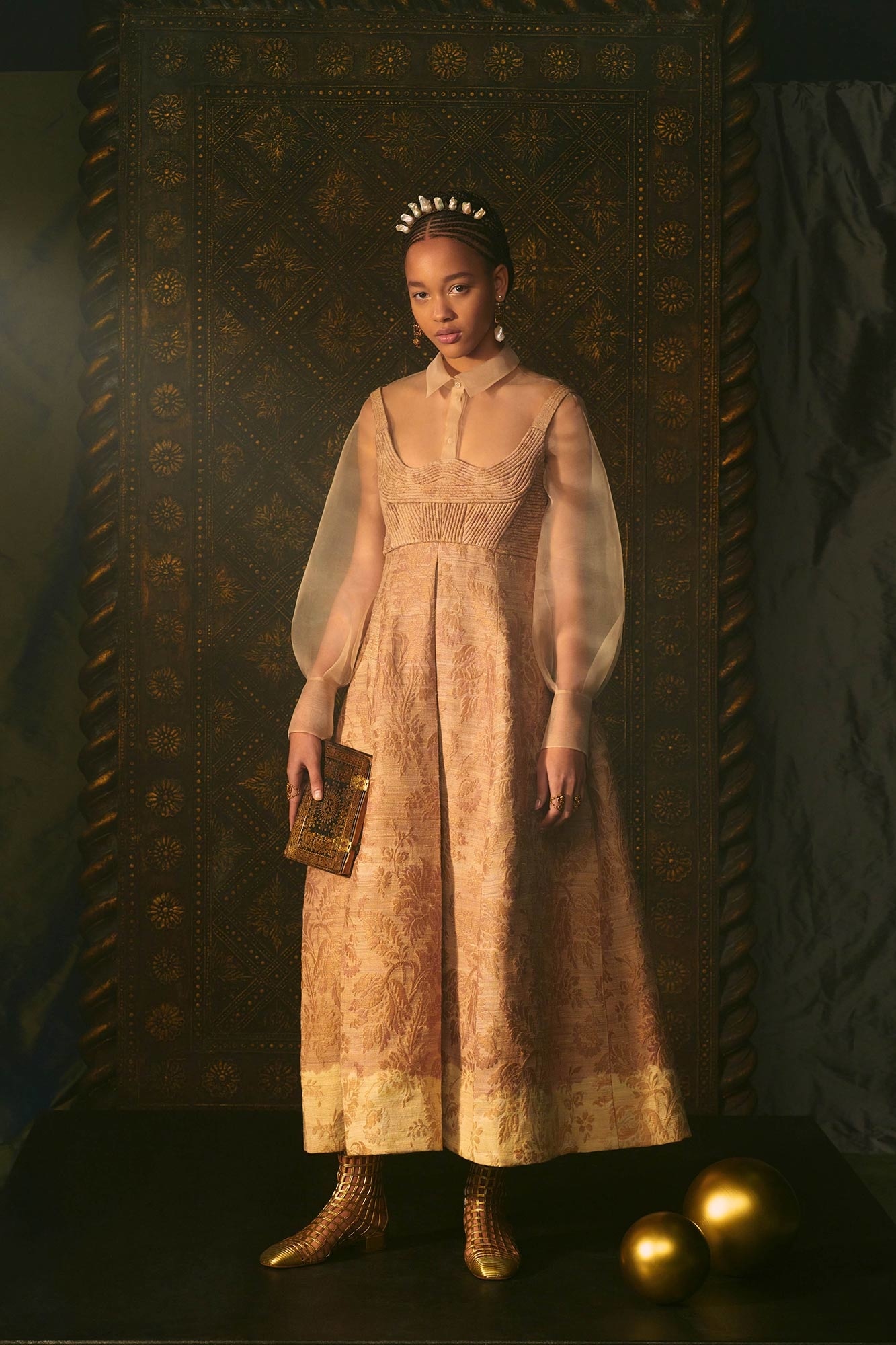 Are you captivated by divinatory arts and signs of destiny? I'm not really into it…but these well crafted materials are definitely the sign of a perfect dress.
Check more about the story and the entire collection here.
4. A book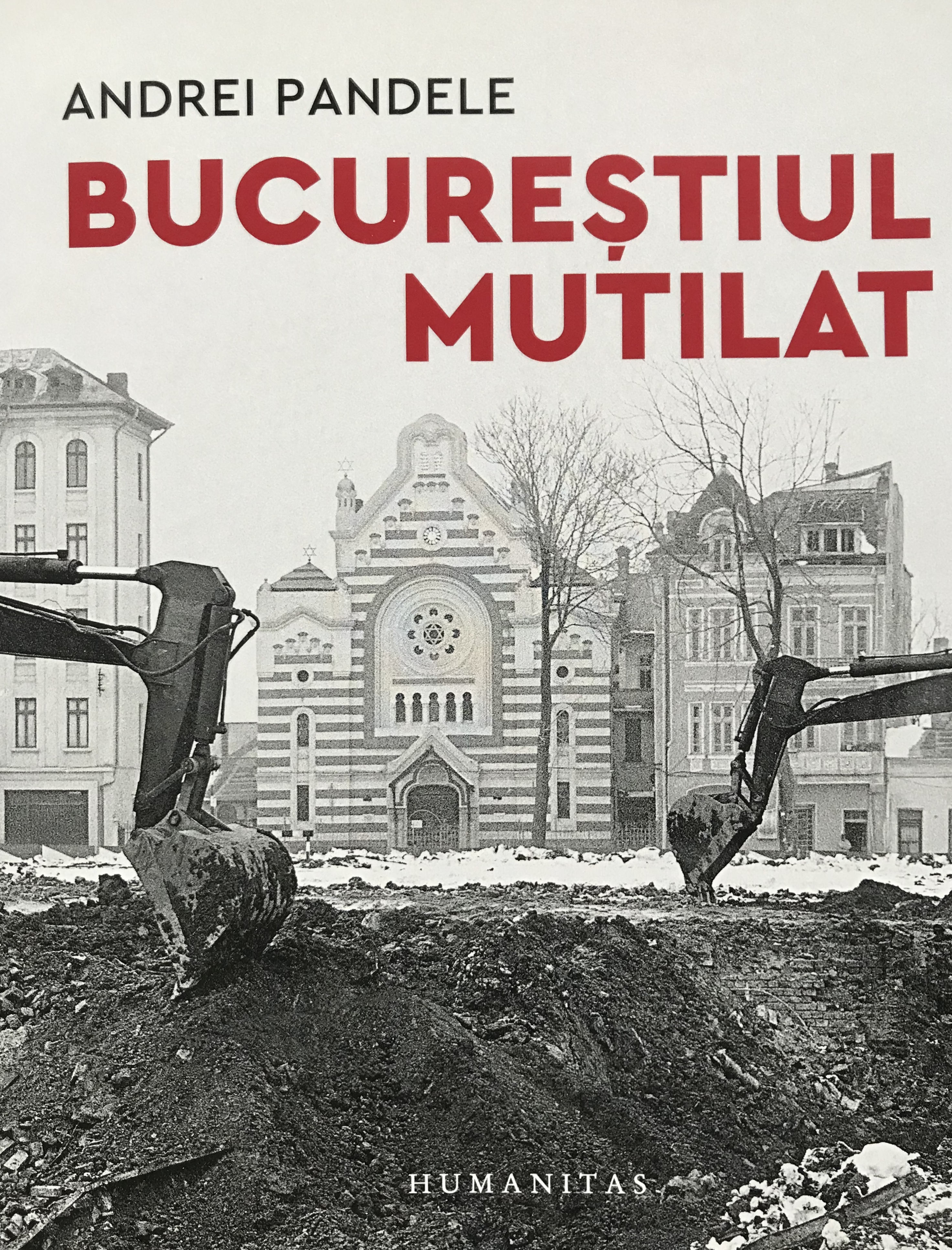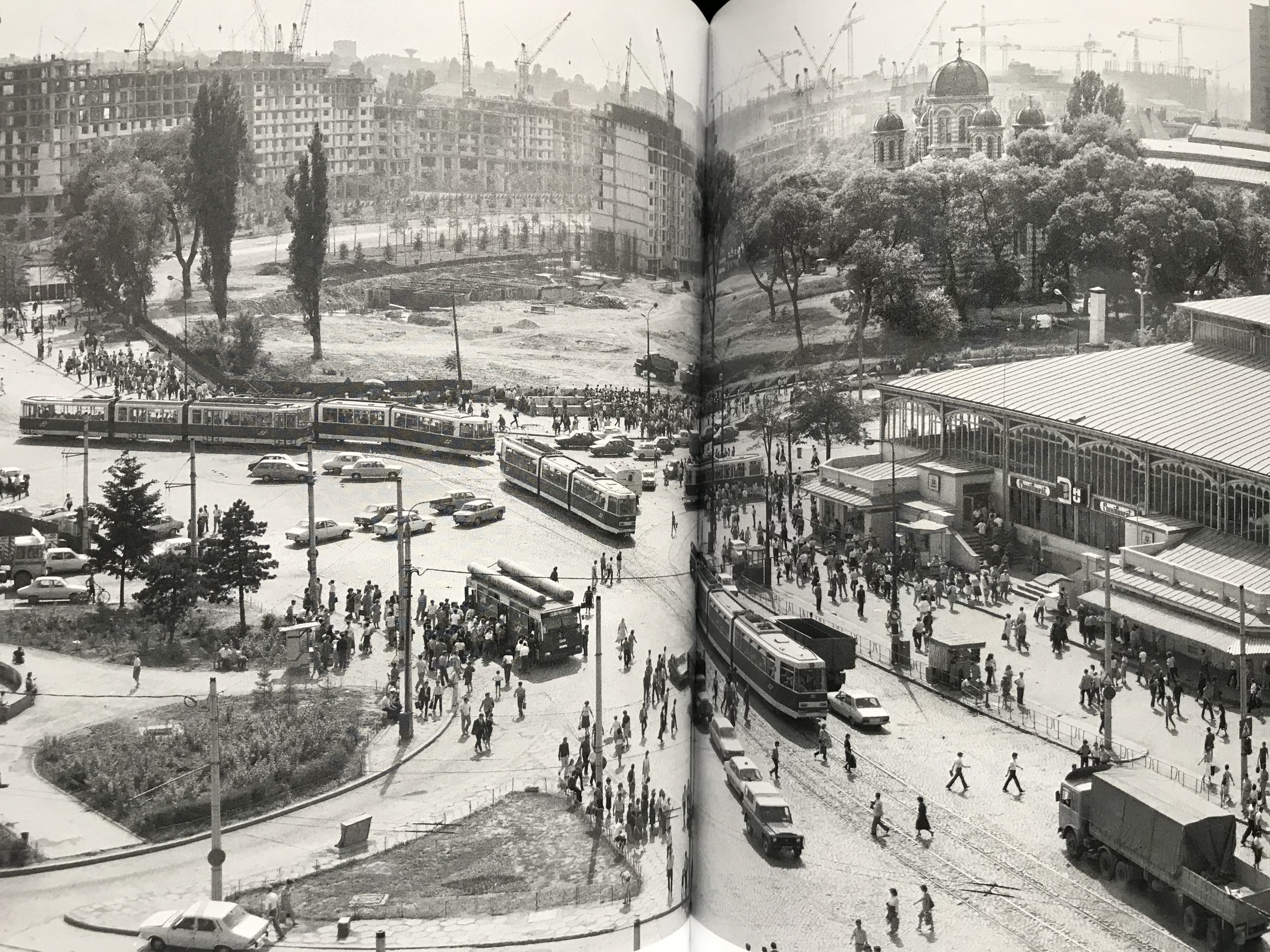 An incredible book filled with old photos of Bucharest.
A souvenir to have and offer.
The book: Bucurestiul mutilat – Andrei Pandele