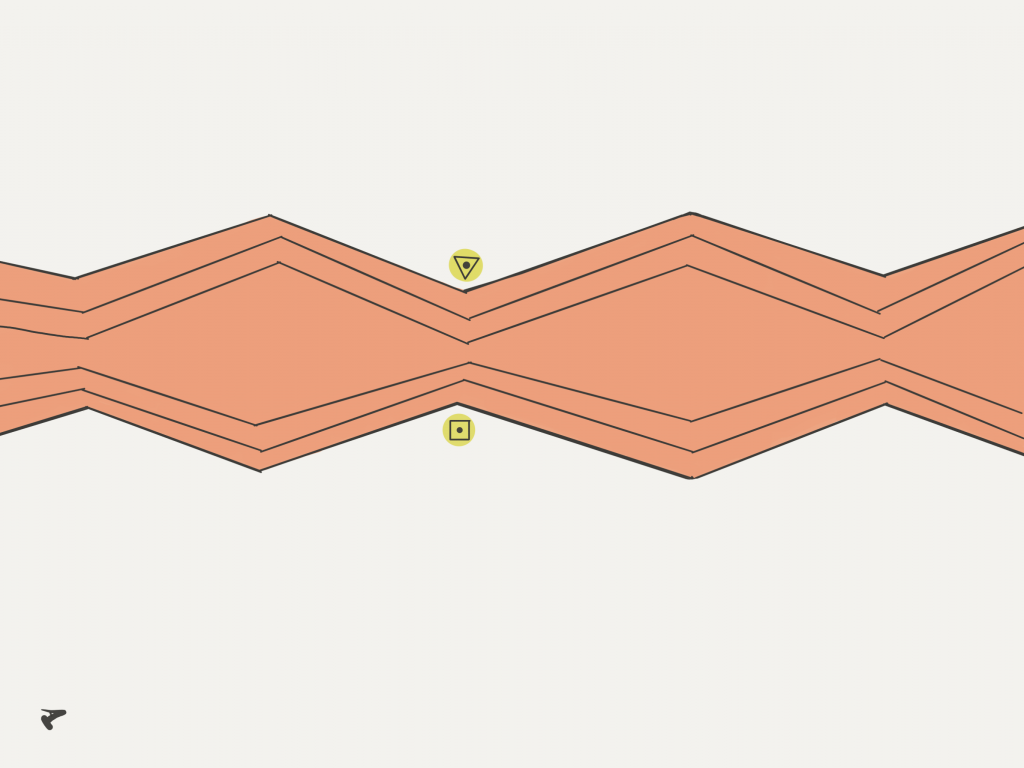 I wouldn't call it a moodboard, but certain things are joggling in my head. For those who are willing to keep an open eye: Play!
Playboard of this week:
New objects presented at SUPERSALONE 2021, Milano
A lounge chair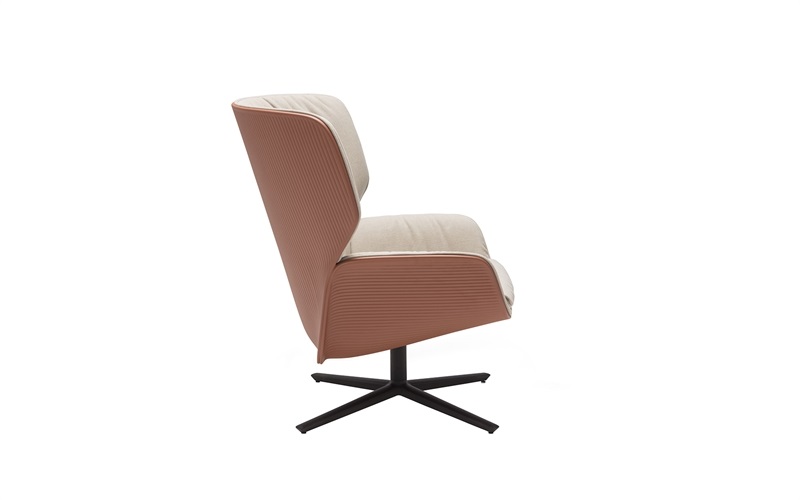 Nuez Lounge BIO chair was introduced these days at Milano Design Week.
Due to its shape, I perceive the object as "a private transportable" through books and discussions.
Patricia Urquiola has designed this lounge chair from aluminium, Bio thermopolymer and upholstered shell for Andreu World's company.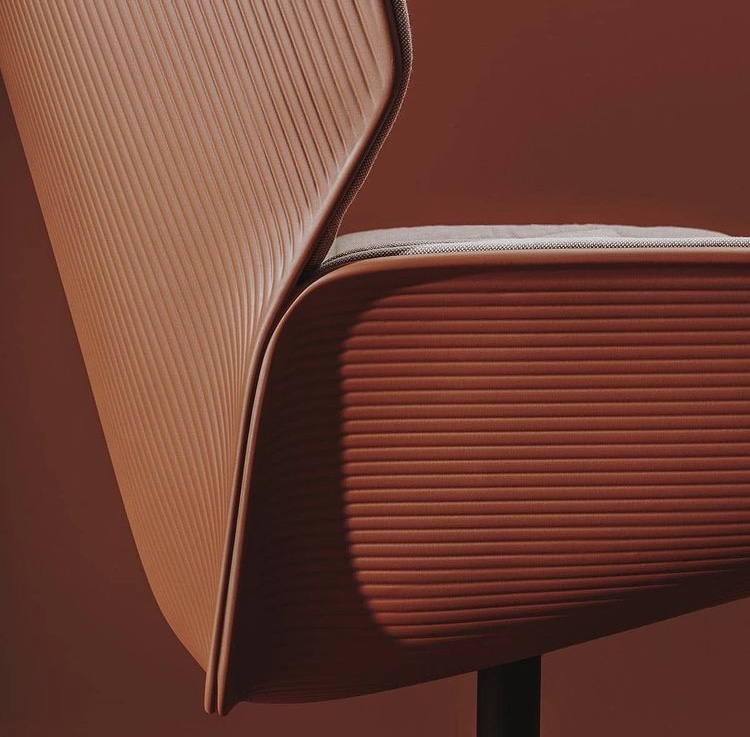 Modern but sustainable at the same time, Nuez Lounge Bio chair manages to be the perfect medium between comfort and technology, coming from its 3D shape. The details crafted so "naturally" in repeating lines resembles a bit with the tummy of a whale.
Find more about this product here: Nuez Lounge BIO
2. A chair
The FILO chair designed by Erwan & Ronan Bouroullec for Mattiazzi is another example of "repeating lines" but in comparison to Nuez Lounge Bio, this one is sensitive and it is made from fabric. Joggling in the area of graphics, crafts, poetry and materiality, this yellow chair was "thought" to reduce wood wastage by reducing his structure 'till simplicity.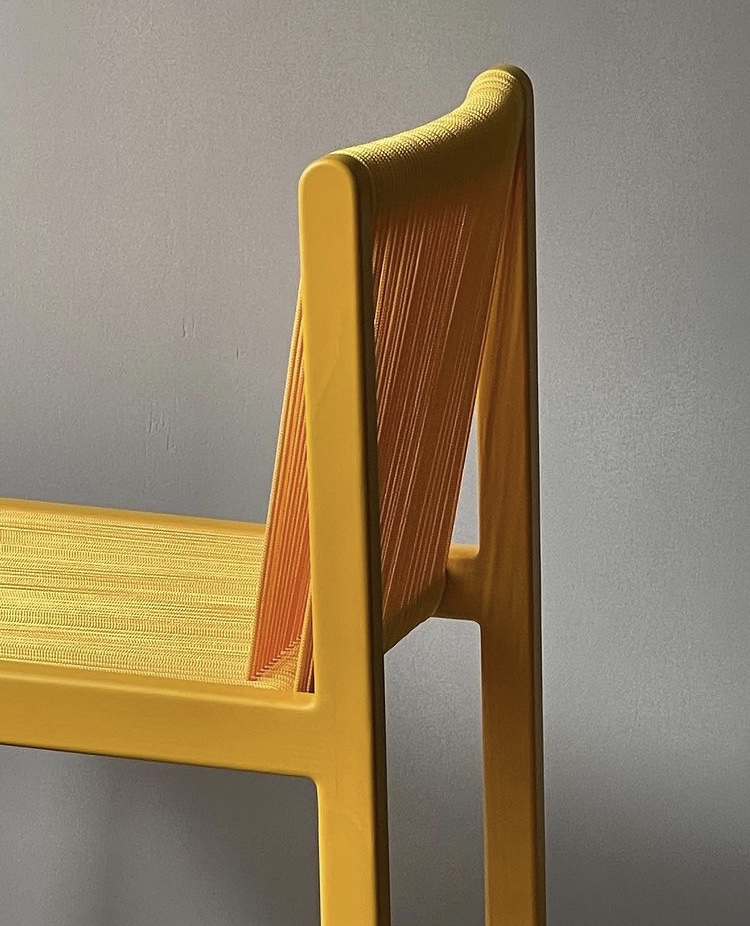 When you vizualise the FILO chair, it sends you back to the origins, to the uniqueness of manufacturers or grandparents and their old sewing machines.
I would dare to describe the chair in one simple word: primary
Discover more about this object design here: FILO
3. A modern candle light
GOODNIGHT is the purest reinterpretation of the most popular light on Planet Earth.
A light that brought us out from the dark into civilization, into the future, and by this I mean the candle light.
Philippe Starck remembered about this object and geniously shifted its energy into a technological romance. The modern candle light created for Kartell is minimal, functional and it works on battery.
And what a gorgeous transfer of power!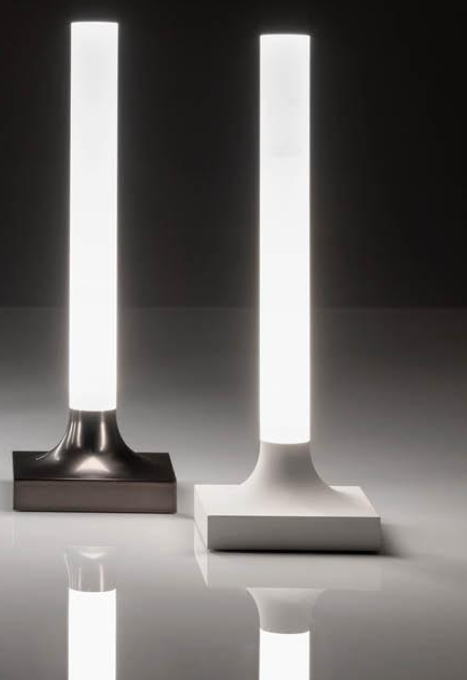 You can read more about this lighting object design here: GOODNIGHT
4. Dior
A particular project named "DIOR MEDALLION CHAIR" has gathered many artists to design in their own vision a chair, but one reinterpretation in particular has caught my attention.
The original and initial chair had grey and white armchairs and it was used for fashion shows, but the Japanese designer Tokujin Yoshioka has created an exquisite symbol of lightness and transparency.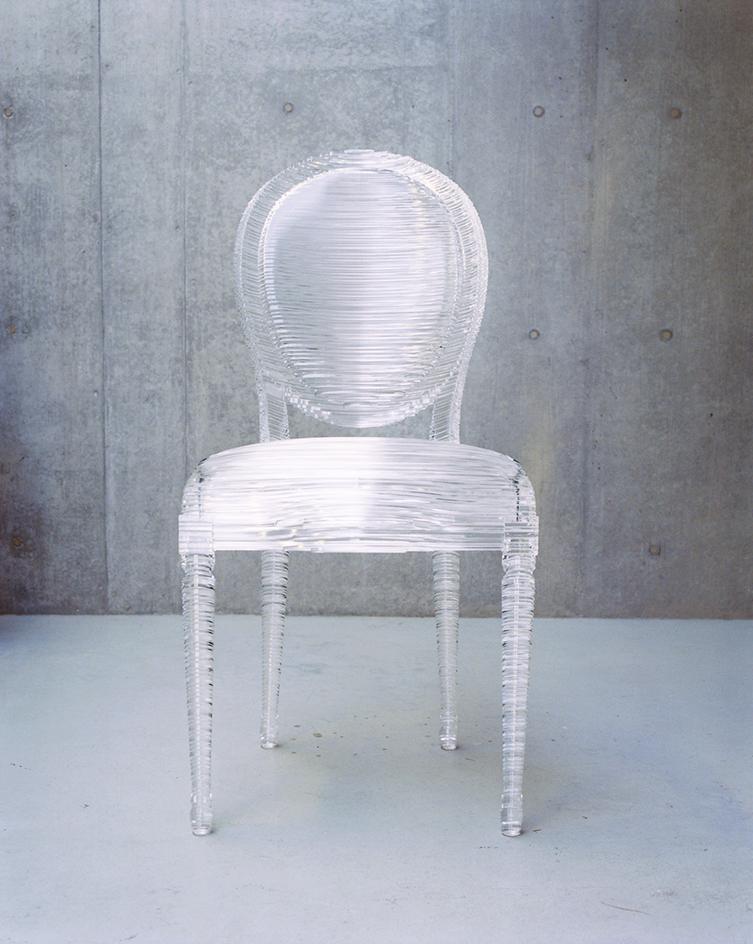 Find more about this object here: "Medallion of Light"