It's probably a particular moment of wanting to give the "right response who survived" in front of what others will think of.
Real answers depend on what we are capable to imagine and one question is enough.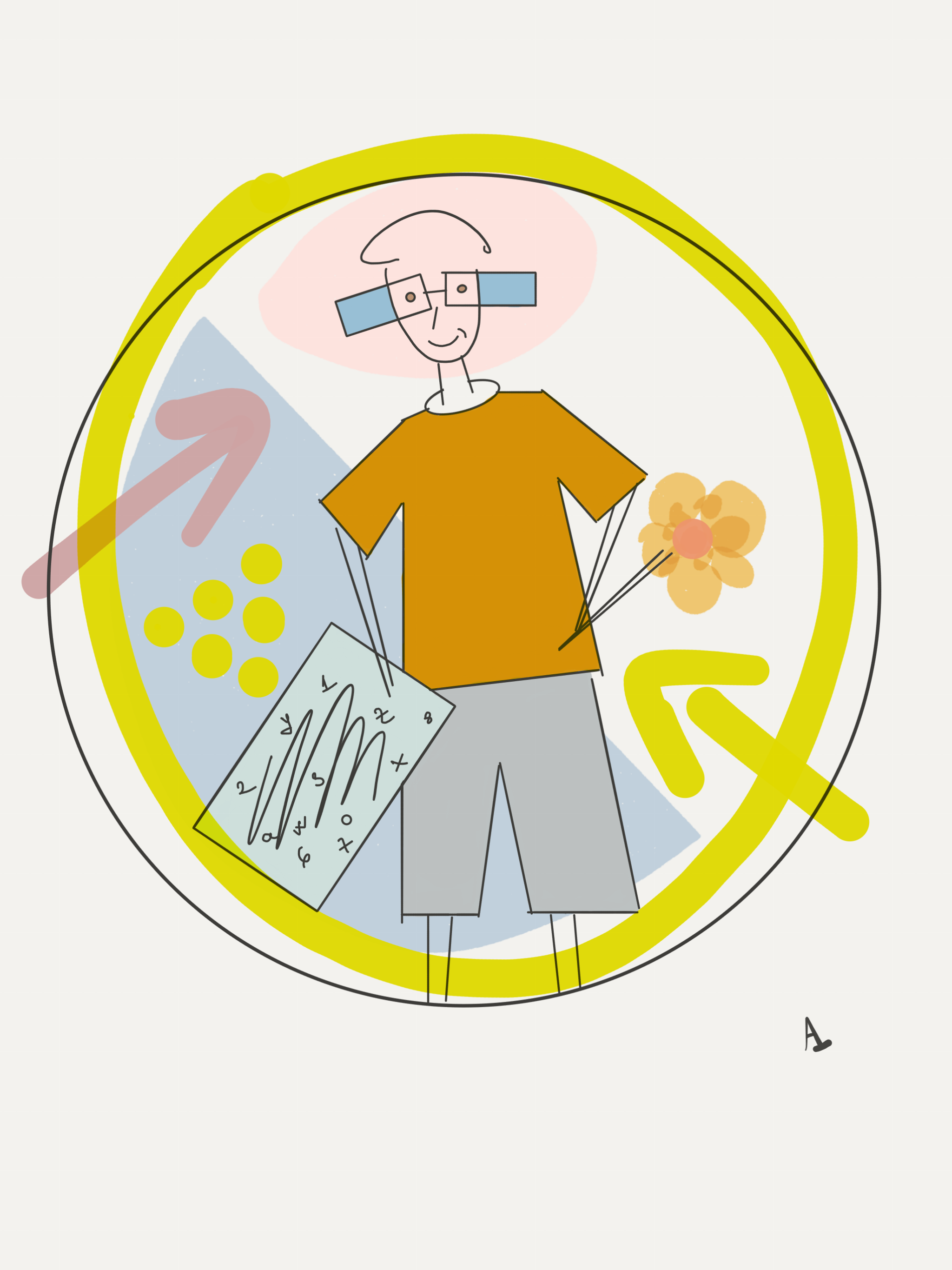 Why do you want to be the best?
Marius: For me? To be important.
Even if it's about a ping-pong game, taking risks on financial markets, planting a flower or creating in this world of computers a self-conscious code, good things happen when you really focus on it.
Everything flows and evolves in this small circle where is only you and your dream.
I always think like that: Why a person can do incredible things and I can't do them?
I still remember one piece of advice my neighbour gave me since I was 10 years old: "There is no I can't, it's in fact I don't want!"
We can be important. As long as we live once, why not?