It's probably a particular moment of wanting to give the "right response who survived" in front of what others will think of.
Real answers depend on what we are capable to imagine and one question is enough.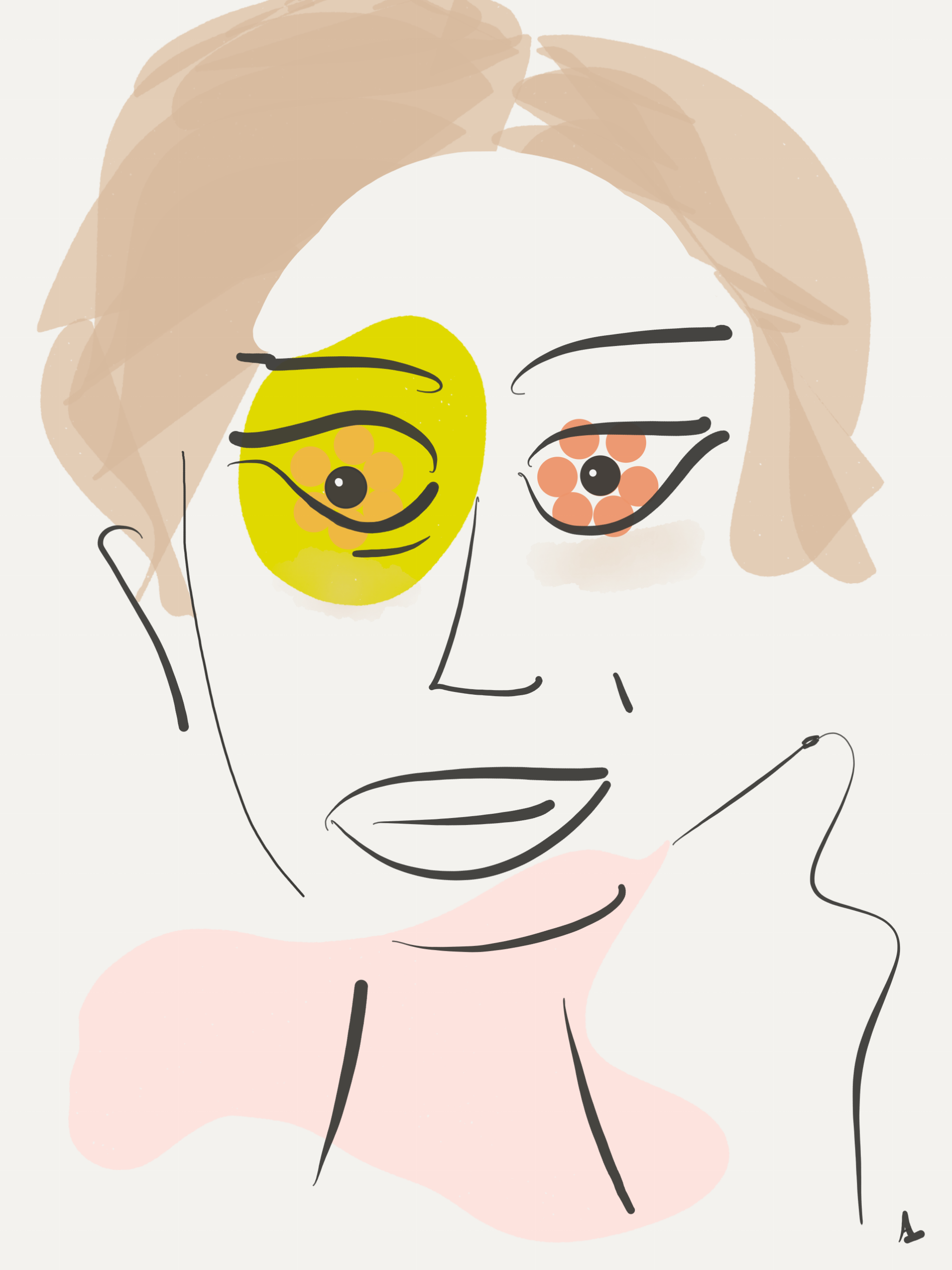 Favourite weather?
After 53 years of memories and gratitude, let me tell you I prefer the morning dew. What can be more magic than that? The purity of a new day while sitting on my chair.
The silk flows between my hands while watching my joy with curly hair.
The fulfillment captures my eyes and gently embroids the story of a new dress.
My table has an elegant history, I often say she has character. It took her a lot of strenght to be that still.