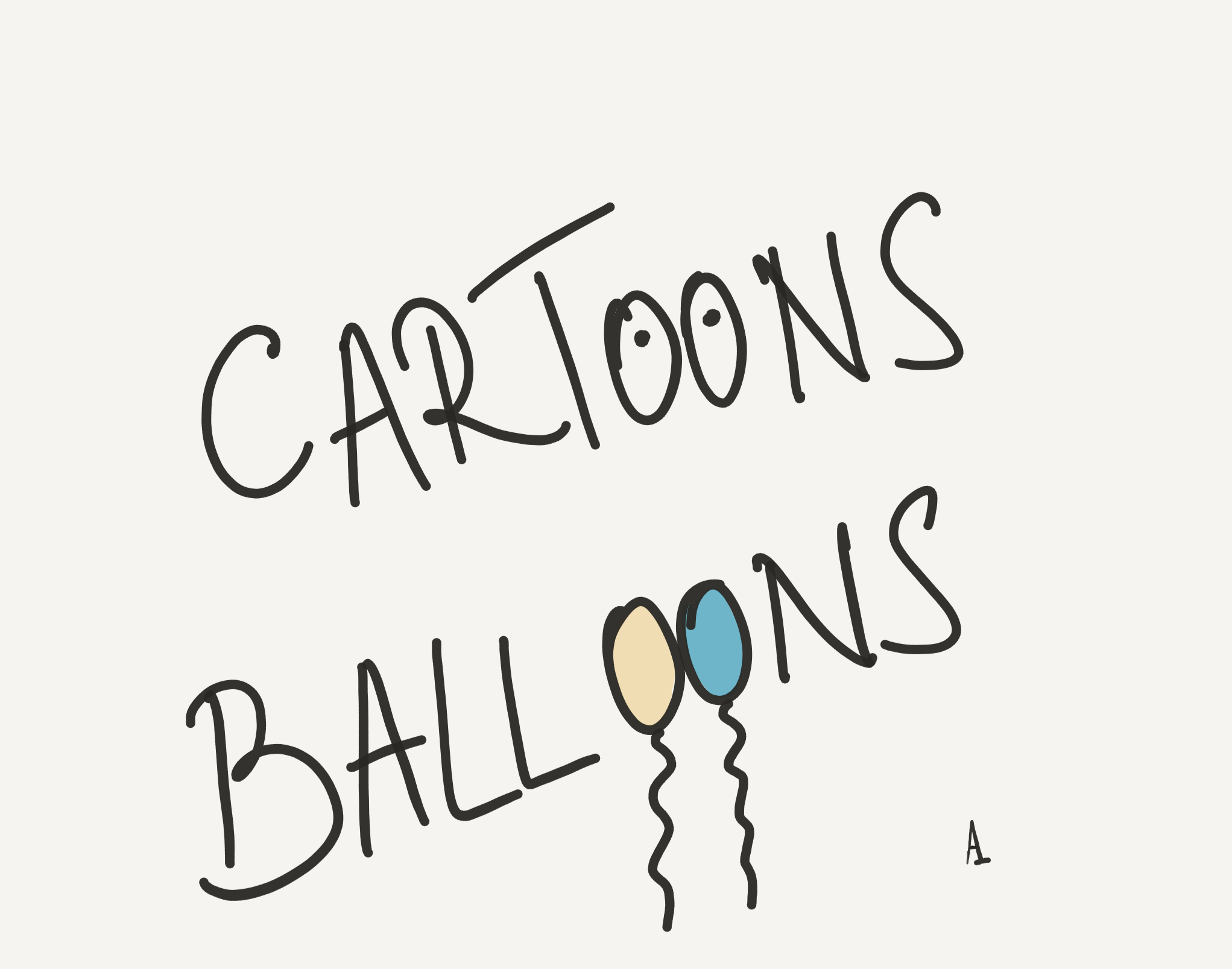 Mister  Rogers – "Neighborhood"
Fred Rogers (1928-2003) este și "vecinul meu". De-a lungul timpului a reușit să influențeze într-un mod pozitiv și constructiv copilul ( chiar "copilul din noi" ) aflat în fața unui televizor. De puține ori suntem atenți la ceea ce alții ne oferă și uităm că ceea ce este invizibil ochiului este mult mai important. Poate fi o vorbă bună, liniște, iertare, o strângere de mână, o îmbrățișare sau un " te iubesc necondiționat".
Mesajul și viața lui "Mister Rogers" trăită cu o deosebită candoare te inspiră și te invită să iți amintești că verbul "a face" este "bine", iar locuțiunea verbală "a face bine" este o acțiune mai mult decât perfectă.
Un mesaj pe care îl împărtășesc cu admirație și recunoștință: "It's you I like."
"It's you I like,
It's not the things you wear,
It's not the way you do your hair–
But it's you I like
The way you are right now,
The way down deep inside you–
Not the things that hide you,
Not your toys–
They're just beside you.
But it's you I like–
Every part of you,
Your skin, your eyes, your feelings
Whether old or new.
I hope that you'll remember
Even when you're feeling blue
That it's you I like,
It's you yourself,
It's you, it's you I like. "
https://www.youtube.com/watch?v=RyW6zzRCOVg