Knock! Knock! Book! Book!
Another door/book is opening and now we expand ourselves…
Within a book, within a place, within a flower.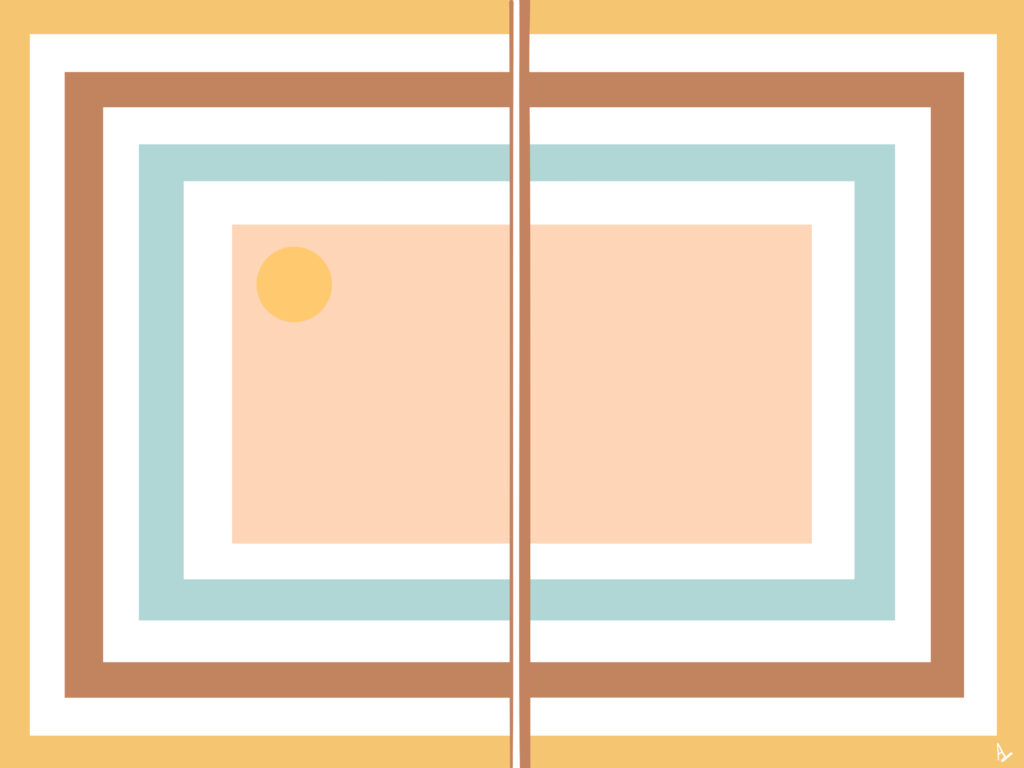 Gisele Bundchen – Lessons
"So where do you even begin? How can you unlock the door, or to put it another way, how can you jump outside the wheel? There is no best way. There's your way. There are millions of different ways for us to get to know ourselves , and your method of diving deep is unique to you. Remember, we are all here to learn lessons. In my experience we get into trouble only when we follow others, instead of following our inner voice and own individual path-of course, always coming from love while respecting others. As I always remind my children, we must treat others as we would like to be treated. That's why I encourage you to travel-in your head, in your heart, in your beliefs. You could begin by paying close attention to your thoughts, words, and actions. Or by starting a meditation practice. Or by asking yourself questions. Reading books. Getting inspired by people whose lives you admire. Seeking out others who are wise and compassionate from whom you can learn new things. Investigating ancient traditions and belief systems. Most of all, try to avoid being judgemental, of yourself and other people-and especially being righteous. The world is filled with people who claim that their way of doing things, or their belief system, is right, and others' is wrong. Well, how do we even know what's right and what's wrong?
In the end, we all have a choice. Are we going to believe what other people say is true, or are we going to choose to search in ourselves to find our truth?
Put another way, if you're inside the well, jump! I know-it takes courage. You don't know what's out there. Wherever you choose to go, I wish you safe, exciting journey, and that you may always be connected and guided by love."