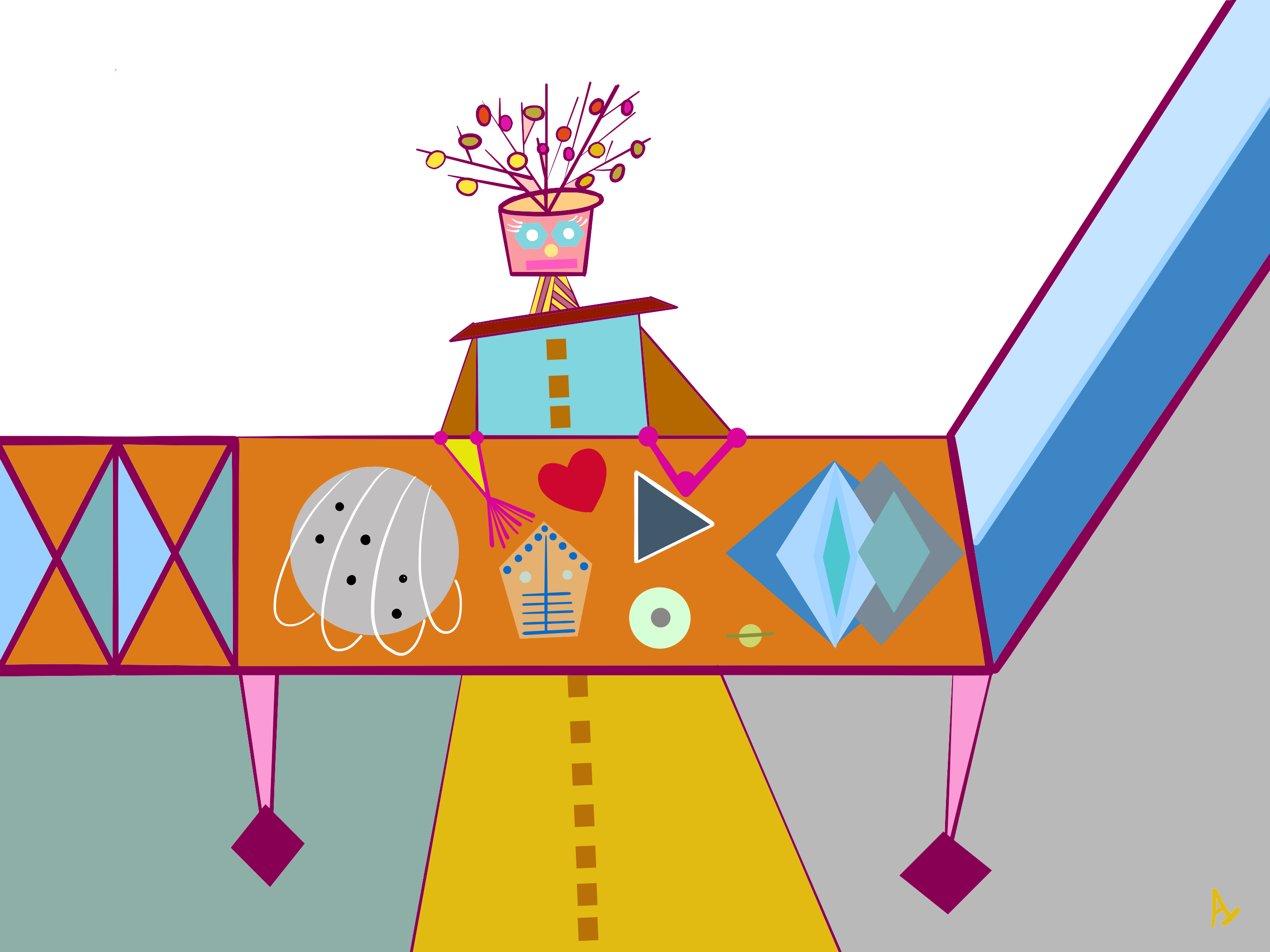 I wouldn't call it a moodboard, but certain things are joggling in my head. For those who are willing to keep an open eye: Play!
Playboard of this week:
1. A painting
"Highland Music" – Sir Edwin Henry Landseer
"The humble pleasures of everyday life in the Highlands."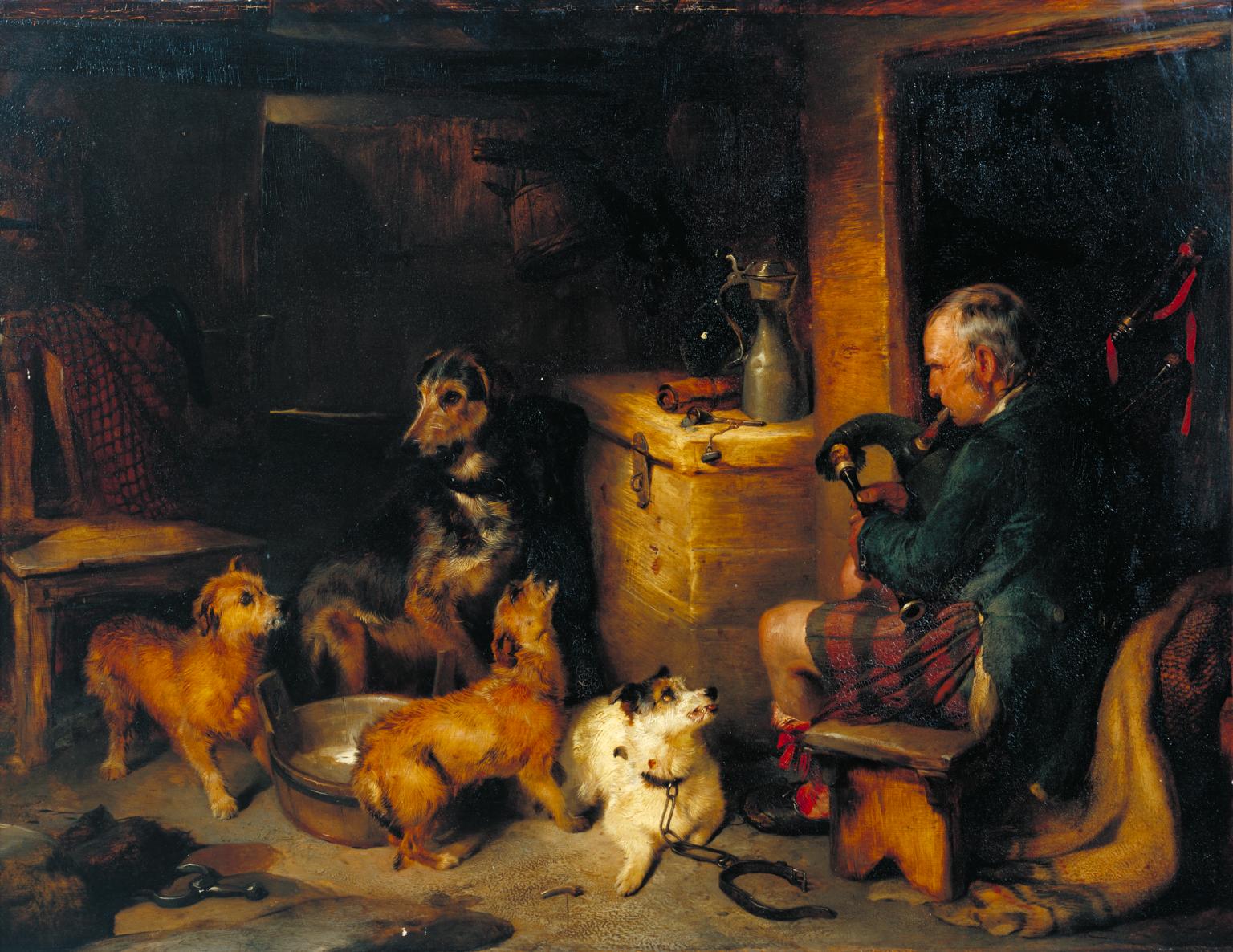 Read more about this painting here .
2. An object:
"Bubble Side Table"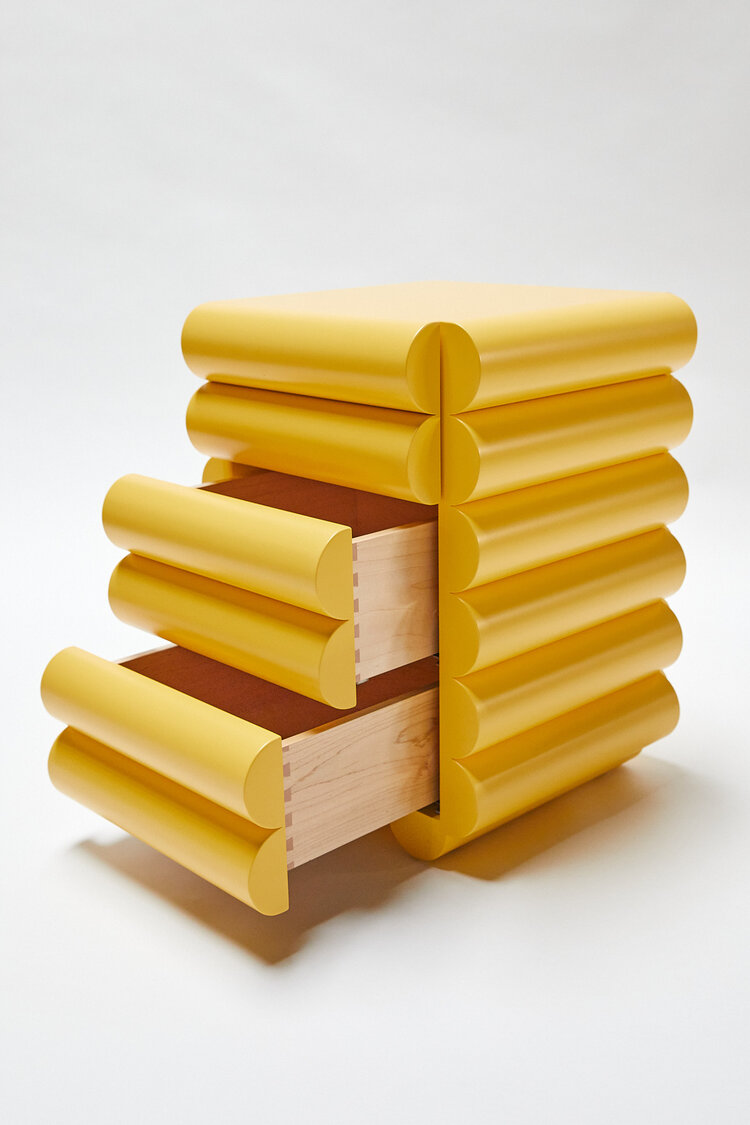 A playful small side table created by an artist called Steven Bukowski from New York City. The object is made from solid maple.
Discover more of his work here.
3.  A bag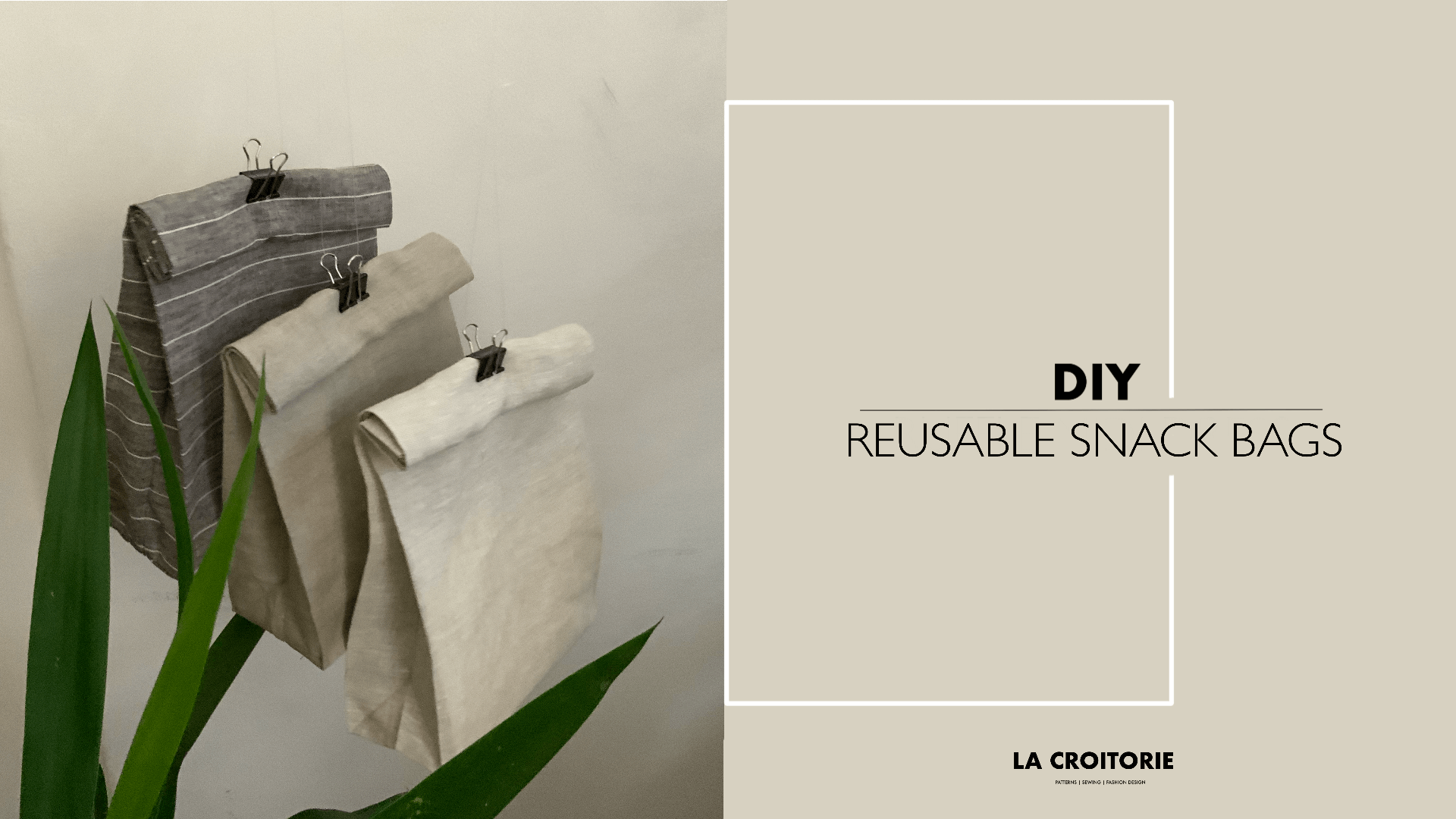 Buy it or do it yourself? Both options are great! Cotton or linen? Colourful or neutral? Instead a plastic bag (harmful for nature) with no kind of personality, why not having one of yours? One talented Poly explains along with Helen how to create your own reusable snack bag right here. 
Find more about "La Croitorie" on their website. 
4. A place
Bleu Minuit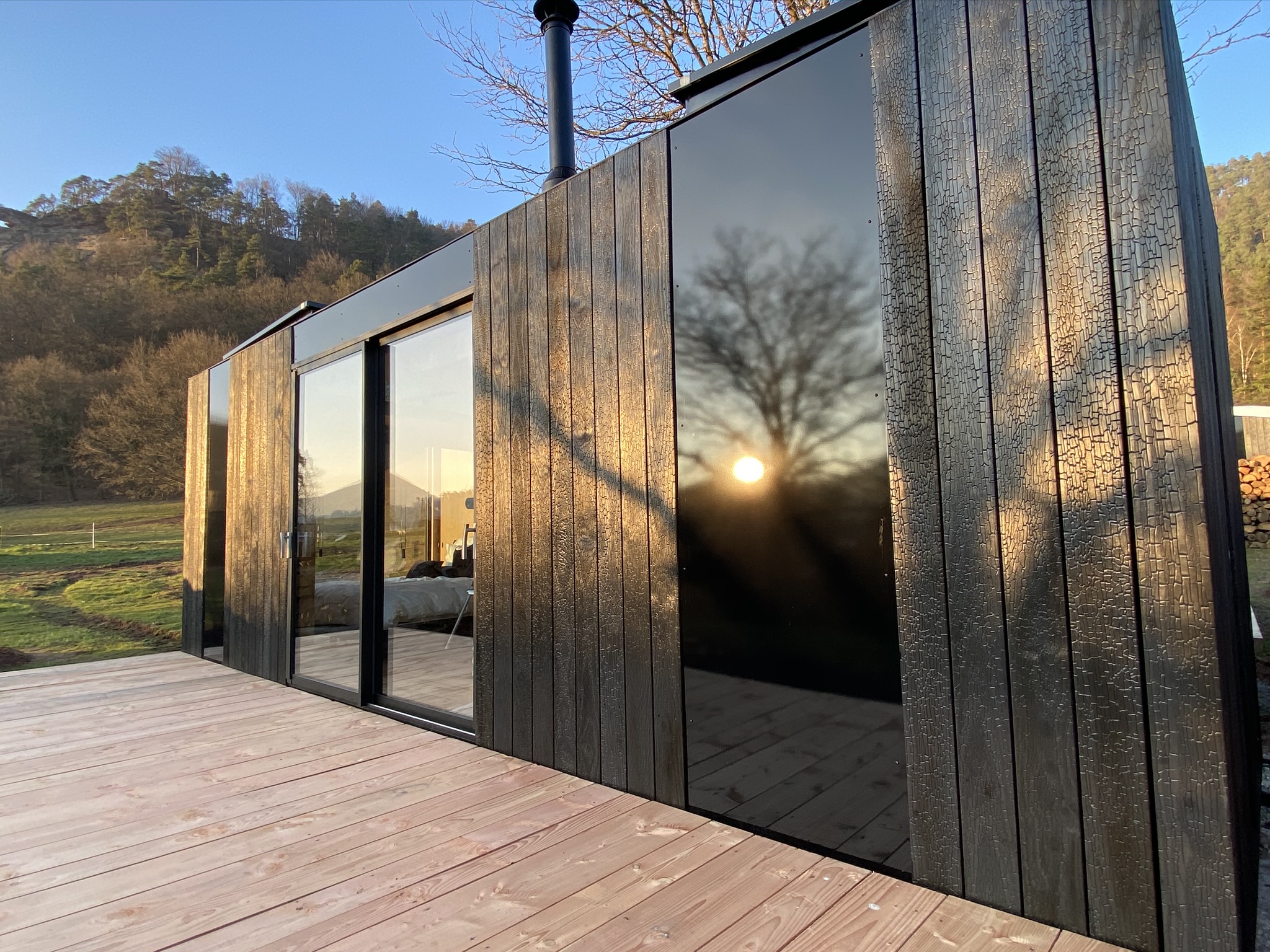 Somewhere in Obersteinbach nature becomes your closest friend.
The lodge is located in the Vosge Nature Park,  between the border of Germany and France.
What can be more relaxing than waking up with a blue sky above?
Bleu Minuit! You can read about it here.