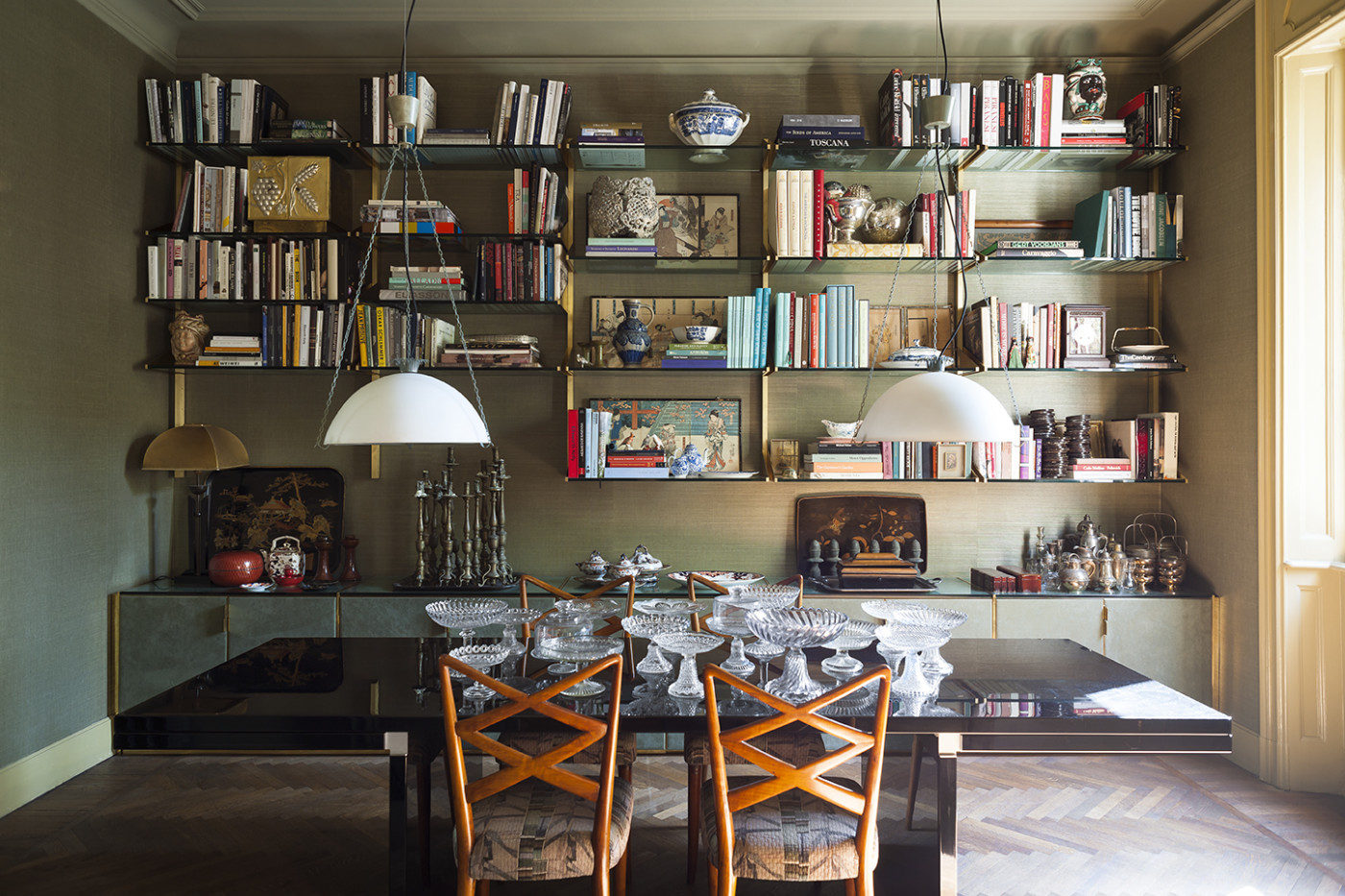 Few companies of interior design can manage to maintan the same peculiar tempo in exhibitions, hotels, restaurants or retail just like Dimore Studio does. The main visual expression could be the simplicity of being sophisticated. While entering a room, versatile combinations of materials and elegant shapes can easily steal your attention, but the most interesting thing is that objects individually understood can express a whole.
The inventive and eccentric protagonists behind Dimore Studio are Emiliano Salci and Britt Moran.
Below, there is a selection of visual souvenirs from the residential sphere and it can teach us that "different" it's not "something new", maybe we are more accustomed to certain choices when we decorate or feel a space.