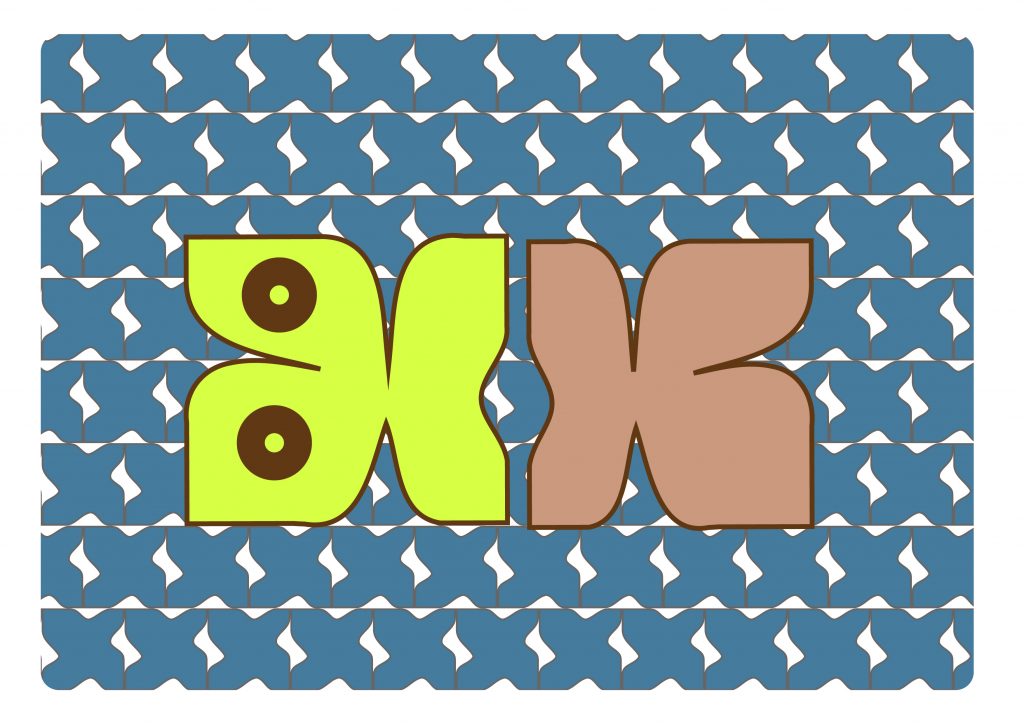 We don't want everything we like, we just remember the beautiful things.
We like this and that this week:
I've been gathering small stones to have a vivid memory of certain places that I really enjoyed along the way, but my mind stopped when I discovered a lovely account on Instagram with mesmerizing stones. You could easily put five different stones together and create the pallete of your dreams for your specific creation. Have a look at @avery_a_gregory
Beautiful graphics can sometimes soften and spoil the senses. Sadie Benning (Born April 11, 1973) is an American artist who lives and works in New York. "I want to be free to try things that don't make sense yet." Check "his abstract" on this link and taste some absolutely pink from this exquisite art.
A classic beauty can be manufactured in the shape of wood and rattan. "Cask" collection of lounge furniture for Expormim by Norm Architects can be admired right here.
There is a unique place In Paris that I completely like and it can be described in three words: cabaret, history, hill. "Au Lapin Agile"(1860) is the oldest cabaret in Paris located in a small house where so many sculptors, painters, singers, writers used to meet. No wonder is the oldest cabaret in Paris. You can read about the history of this enchanting place and have a closer look by opening a window of the present and the past.